Tourism and Seasonal Industries Scheduling Software
Your Modern, All-In-One HR Toolkit.
Create, edit, and share your schedules easily. Send messages. Your employees clock in and out. Timesheets are automatically filled. All centralized.
Reduce Employee Turnover
Taking your employee constraints into account when scheduling is easy and goes a long way towards making them happier at work.
Optimize Labor Costs
Optimize labor costs right from the scheduler. See the impact of schedule changes on your budget instantly to adapt as needed.
Fill Shifts Faster
In-app open shifts and shift transfers help you ensure you always have the right people working at the right time.
Client Since 2017
I tried out a few competing applications, and I opted for Agendrix without hesitation! After using it for a season, I'm really happy! It's simple, effective, and very reasonably priced!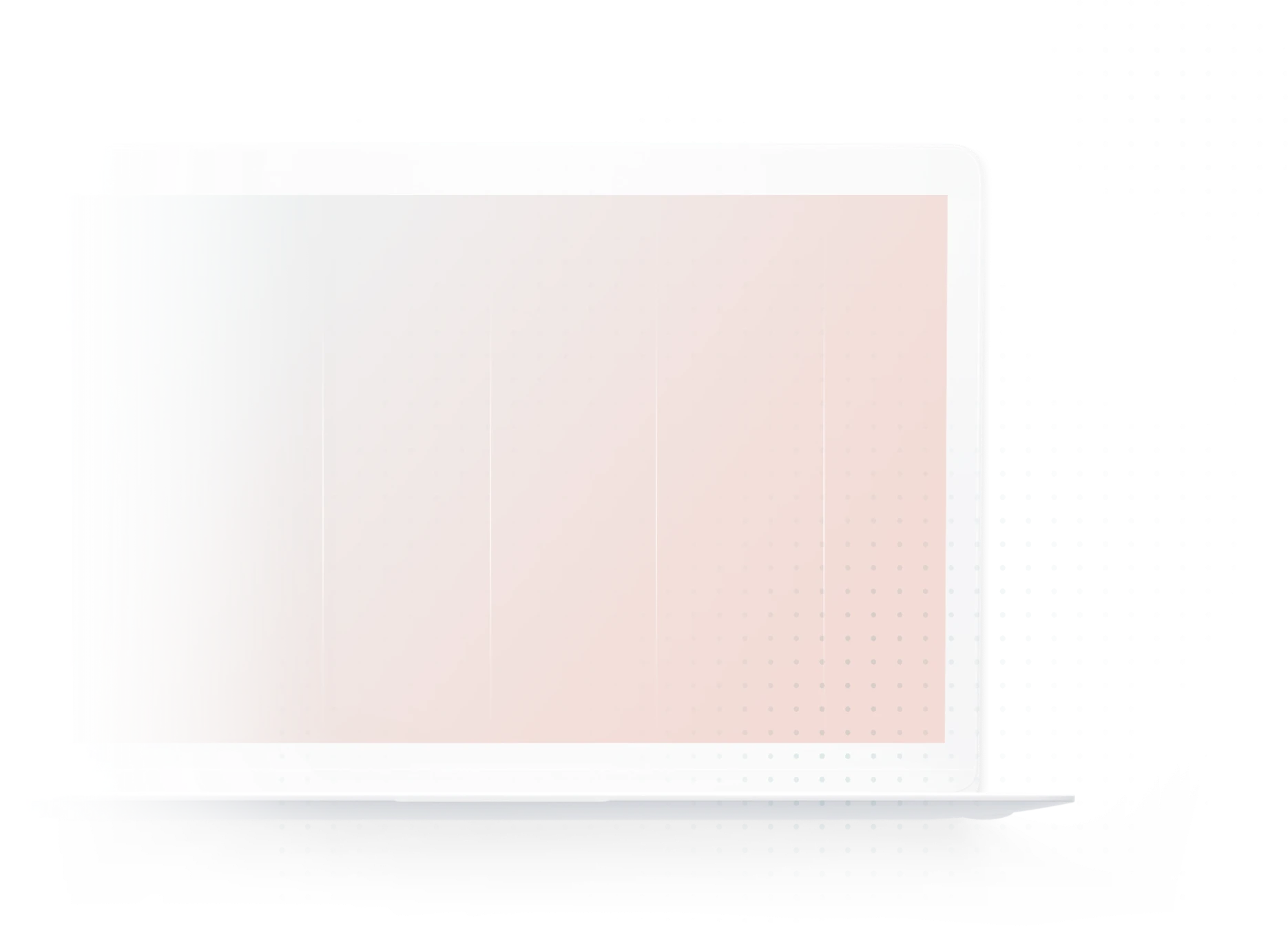 Cashier
10:00 AM – 2:00 PM
Discover Why They Love It
With testimonials like these, it should come as no surprise that we see our clients as our ambassadors.
For a seasonal company working in tourism, Agendrix is now an indispensable tool for organizing my summers.
Agendrix really lets us connect with our employees. And when we're flexible with our schedules, they're more inclined to give us more of their time in return.
The employees take good care of Agendrix because they know that using it well benefits them, that they won't have any bad surprise.
There's no doubt here, focusing on one's employees and making sure that they're happy at work has to be one of the most important things.
Which software is best for seasonal and tourism industries?
Agendrix offers a number of specialized features designed to help managers in the tourism and hospitality industries make the best of their limited resources. Agendrix can specifically help you:
Schedule while keeping an eye on labor costs and your budget;
Keep track overtime to both cut costs and promote better work/life balance;
Track staff attendance in real-time to react quickly to lateness and absences;
Use open shifts to quickly find replacements;
Turn an existing device into a punch clock that records clock-in/clock-out right in the online timesheets;
Export timesheets to payroll conveniently through integrations with commonly used payroll systems;
See and schedule who's on break, when, and for how long;
Send and receive automated mobile notifications when scheduling changes or issues arise.
Agendrix is not limited to these industries however.
We have you covered.
Availability management
Drop or swap shifts
Open shifts
Punch clock with photo
Centralized timesheets
Payroll export
Mobile apps (iOS / Android)
Email notifications
Internal messaging