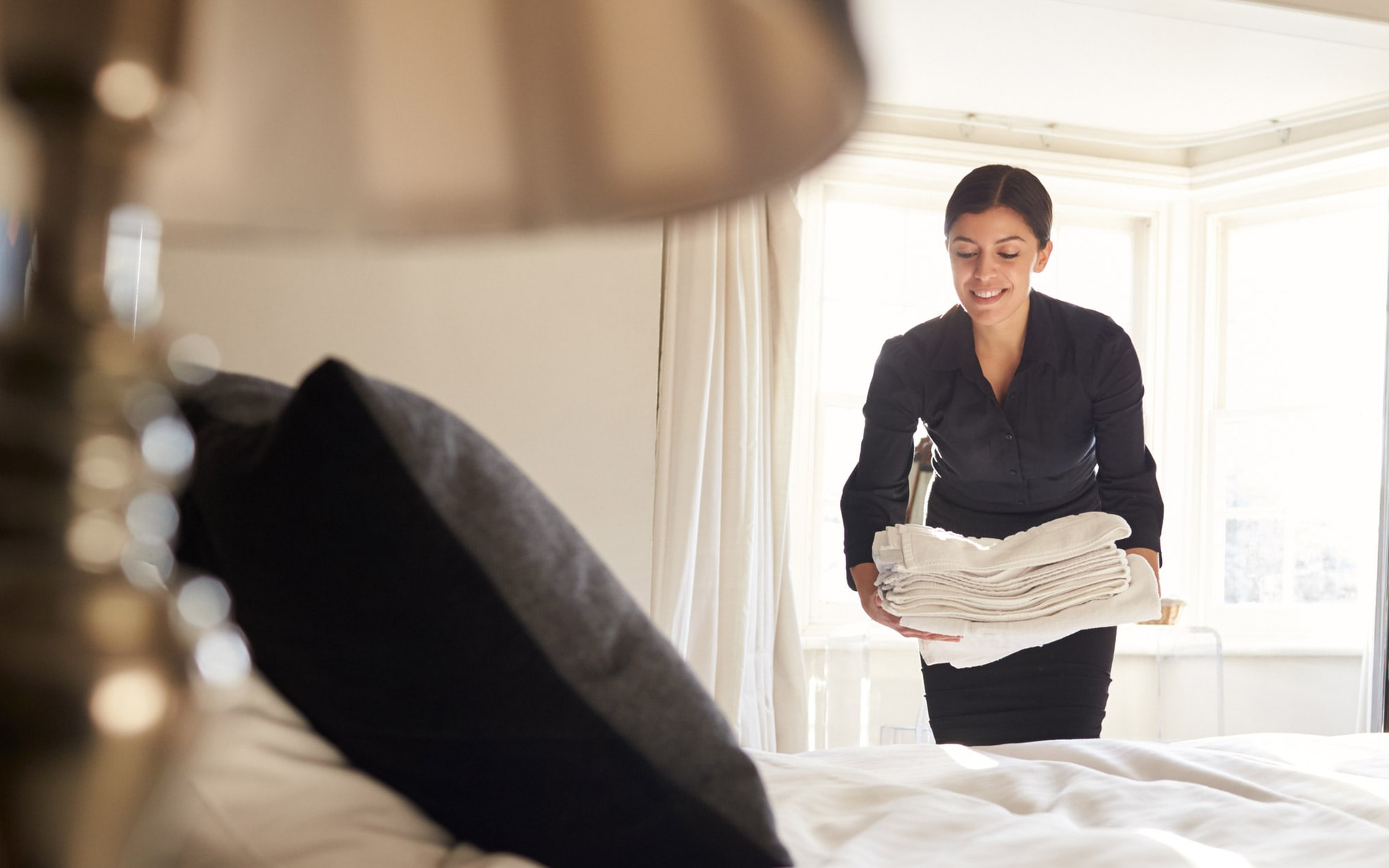 Hotel scheduling software for hospitality staff
Hotels and Hospitality.
Easily create work schedules that help you keep an eye on labor costs and overtime. Turn an existing device into a punch clock that records attendance and breaks and automatically fills out timesheets.
No credit card required. Up to 21 days of free trial. 7-day support.
Hotel staff and hospitality employee scheduling software
Your Modern, All-In-One HR Toolkit.
Create, edit, and share your schedules easily. Send messages. Your employees clock in and out. Timesheets are automatically filled. All centralized in the right software.
All
Hospitality Establishments
Schedule Efficiently
Thanks to having everyone's working hours in one central place and the weekly recurrences feature, scheduling is more efficient than ever.
Improve Communication
Deal with last-minute constraints and update everyone at a moment's notice with convenient in-app communication tools and instant notifications.
Automate Timesheets
Precisely capture clocked hours, which are then sent to timesheets automatically. Discrepancies are highlighted. Approving is now easy.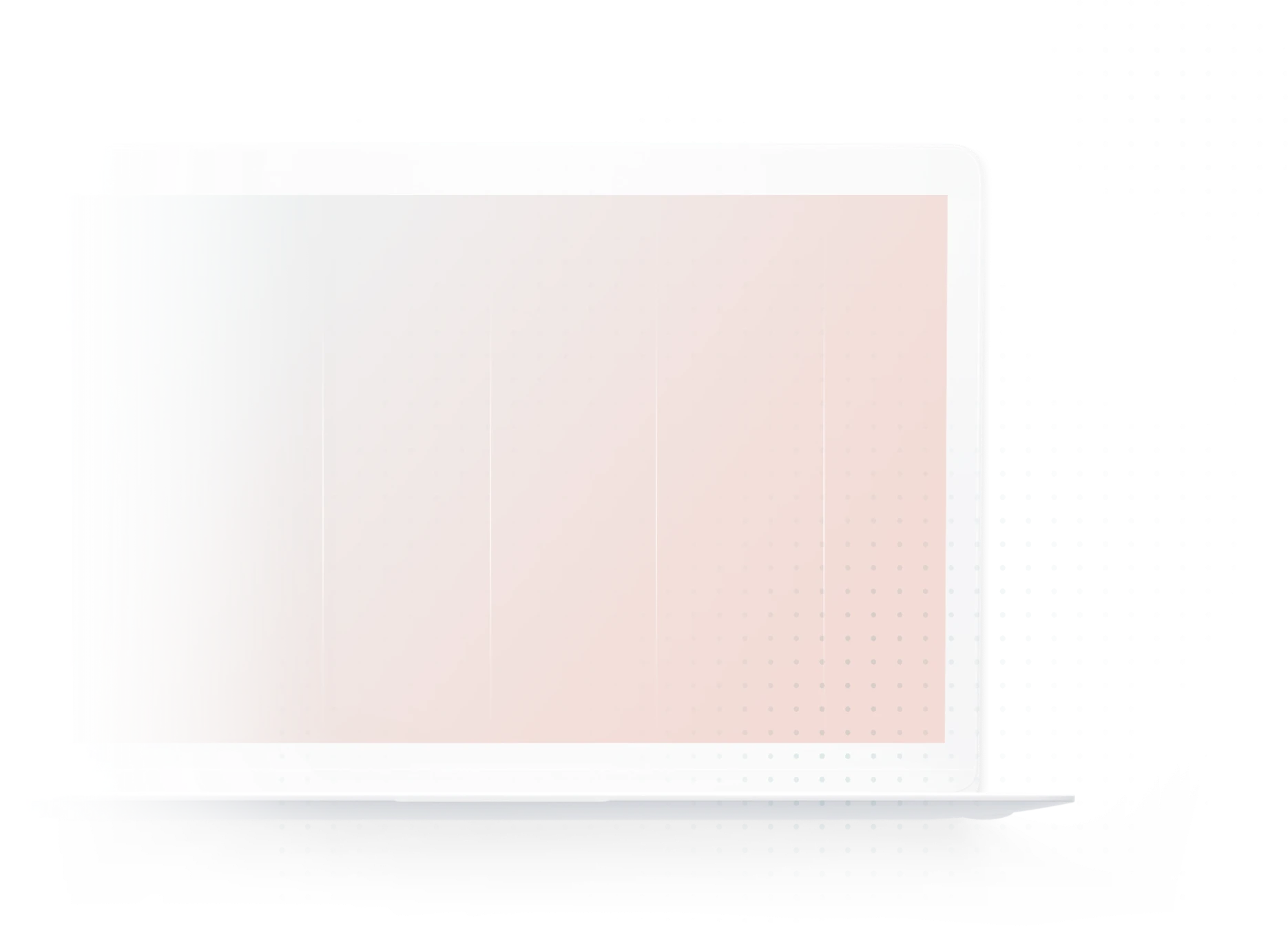 Front desk
10:00 AM – 2:00 PM
Concierge
10:00 AM – 2:00 PM
Reception
10:00 AM – 2:00 PM
Discover Why Hotel Managers Love It
With testimonials like these, it should come as no surprise that we see our clients as our ambassadors.
Designed for Hotels and Hospitality Service Providers
Less time spent managing schedules means more time to dedicate to your employees.
I've been using Agendrix to manage the schedules of our reception team for about two months now, and I love it! It's so simple to use! My favorite thing about it is how it allows me to aggregate all days off into a single platform. No more forgetting anything!
Which software is best for hotel industry?
Agendrix offers a number of specialized features designed to help managers in the hospitality industry make the best of their limited resources. Agendrix can specifically help you:
Schedule while keeping an eye on labor costs and your budget;
Keep track overtime to both cut costs and promote better work/life balance;
Track staff attendance in real-time to react quickly to lateness and absences;
Use open shifts to quickly find replacements;
Turn an existing device into a punch clock that records clock-in/clock-out right in the online timesheets;
Export timesheets to payroll conveniently through integrations with commonly used payroll systems;
See and schedule who's on break, when, and for how long;
Send and receive automated mobile notifications when scheduling changes or issues arise.
Agendrix is not limited to the hotel business however.
Which software is best for scheduling?
The best software for scheduling is Agendrix. Generic features and benefits include:
Creating and managing the schedule;
Optimizing labor costs;
Simplifying time and shift tracking;
Preventing payroll-related errors;
Reducing back and forth communication with employees;
Improving employee work satisfaction;
Minimizing scheduling conflicts;
Automating time consuming tasks;
Improving the reporting process.
How much does scheduling software cost?
Most software providers have a monthly or yearly pricing structure that scales directly with the number of connected users for a given business. In other words, companies pay a small amount for each individual seat rather than having to front a predefined bulk sum regardless of the number of users. This has the advantage of allowing smaller businesses to benefit fully from professional-grade software at a cost that respects their budgetary limitations. Agendrix has such a pricing structure and offers a free trial.
For more information, visit our pricing page.
We have you covered.
Availability management
Drop or swap shifts
Open shifts
Labor cost calculator
Shift seen confirmation
Labor cost reports
Mobile apps (iOS / Android)
Email notifications
Internal messaging