Employee scheduling software for healthcare staff and nurses
Healthcare Employee Scheduling.
Create employee schedules effortlessly, record work hours with automated timesheets, reduce turnover, and communicate in real time with your staff. Manage the schedules of multiple departments in one convenient location.
No credit card required. Up to 21 days of free trial. 7-day support.
Staff scheduling software for healthcare clinics and centers
Your Healthcare Staff Scheduling Process Made Easy.
Create, edit, and share your employee schedules easily. Employees send their availability and time-off request, you approve, and everyone is updated instantly. Timesheets even fill themselves out.
Any
Healthcare Facilities
Schedule Efficiently
Thanks to having staff availability in one centralized location and the weekly recurrences feature, employee scheduling is more efficient than ever.
Automate Timesheets
Precisely capture clocked hours with a punch clock. Approve timesheets with highlighted discrepancies. Export timesheets to your favorite payroll provider quickly. Tracking time is now easy.
Improve Communication
Deal with last-minute scheduling problems in less time and update your team instantly with direct messages and instant notifications.
Client since 2017
Since I didn't have some four odd hours to master a new software, I ended up going with Agendrix for my business. It allowed us to save at least three hours a week; it's really worth it. I like how you can copy and paste schedules.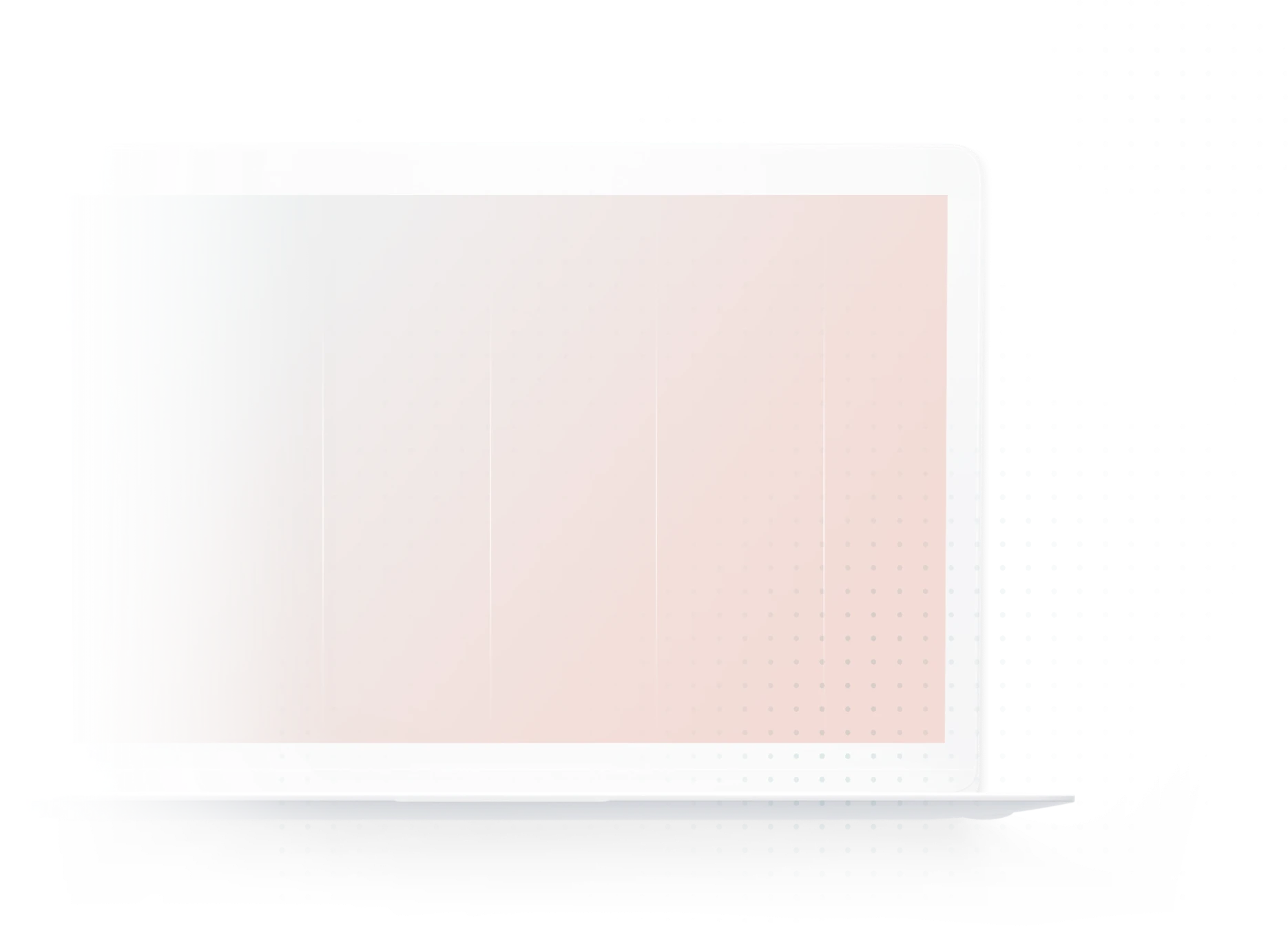 Doctor
10:00 AM – 2:00 PM
Healthcare scheduling software
Soothe Scheduling Pains. Smooth Management Gains.
Scheduling employees such as nurses and other healthcare professionals shouldn't take hours to manage. And with the right medical staff scheduling software, you can do in minutes what once took hours.
Faster
than Excel
Always
synced
Shift
seen
Discover Why They Love It
With testimonials like these, it should come as no surprise that we see our clients as our ambassadors.
Built for Healthcare Professionals.
Spend more time with patients and employees. Save time on scheduling and time tracking.
What is healthcare scheduling software?
Which software is best for scheduling?
The best staff scheduling software for healthcare professionals is Agendrix. Agendrix helps managers with all of their scheduling needs such as keeping track of employee availability, monitoring overtime, managing time-off requests, and making sure there are no overlapping shifts.
Healthcare scheduling software also allow managers to better control costs and focus on other important tasks such as taking care of customers and employee training.
Try Agendrix for free, no credit card required.
Is there an app for employee scheduling?
Several employee scheduling software offer features made specifically for the healthcare industry. Medical staff scheduling software help streamline scheduling processes such as managing employee availability, keeping track of labor costs, and exporting automated timesheets to a payroll system.
Staff scheduling software also allow managers to communicate easily with their employees and get in touch with available staff quickly to cover last-minute shifts.
What are the benefits of online scheduling software?
The benefits of using an online employee scheduling software for healthcare include:
Saving time;
Allowing employees to change their availability and request time-off online;
Reducing costs;
Managing multiple schedules in one location;
Tracking work hours more efficiently with an online punch clock;
Creating schedules in a few clicks.
We have you covered.
Availability management
Open and trade shifts
Rotating shift schedules
Time clock
Automated timesheets
Payroll export
Mobile apps (iOS / Android)
Email alerts
Professional communication tool