Amusement and Recreation Industries Scheduling Software
Your Modern, All-In-One HR Toolkit.
Create, edit, and share your schedules easily. Send messages. Your employees clock in and out. Timesheets are automatically filled. All centralized.
Reduce Employee Turnover
Taking your employee constraints into account when scheduling is easy and goes a long way towards making them happier at work.
Optimize Labor Costs
Optimize labor costs right from the scheduler. See the impact of schedule changes on your budget instantly to adapt as needed.
Fill Shifts Faster
In-app open shifts and shift transfers help you ensure you always have the right people working at the right time.
Client since 2017
In a labor shortage context, taking our employees' needs into account is really important. They love it when we're proactive!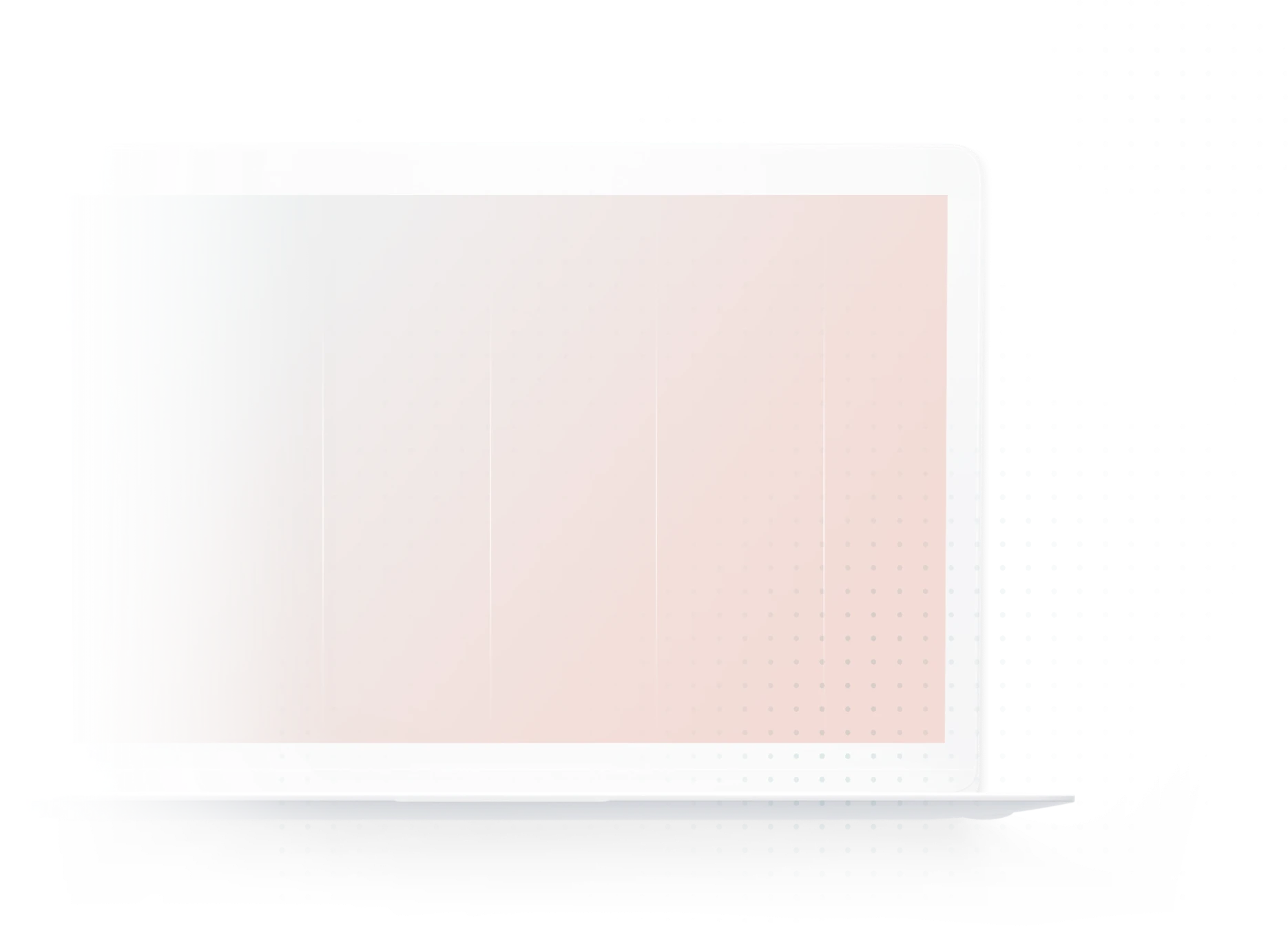 Animator
10:00 AM – 2:00 PM
Animator
10:00 AM – 2:00 PM
Discover Why They Love It
Can Agendrix help you better manage? Absolutely; their testimonials speak for themselves.
Built for Entertainment and Recreational Companies.
Your time is better spent with your employee than on scheduling.
All that time saved is really what matters most to me! I can now spend more time with my employees every day.
One hour is all I needed to learn how to use Agendrix. I'm still shocked by how quickly I managed to publish my first schedule.
For a seasonal company working in tourism, Agendrix is now an indispensable tool for organizing my summers.
We have you covered.
Availability management
Drop or swap shifts
Open shifts
Punch clock with photo
Centralized timesheets
Payroll export
Mobile apps (iOS / Android)
Email notifications
Internal messaging