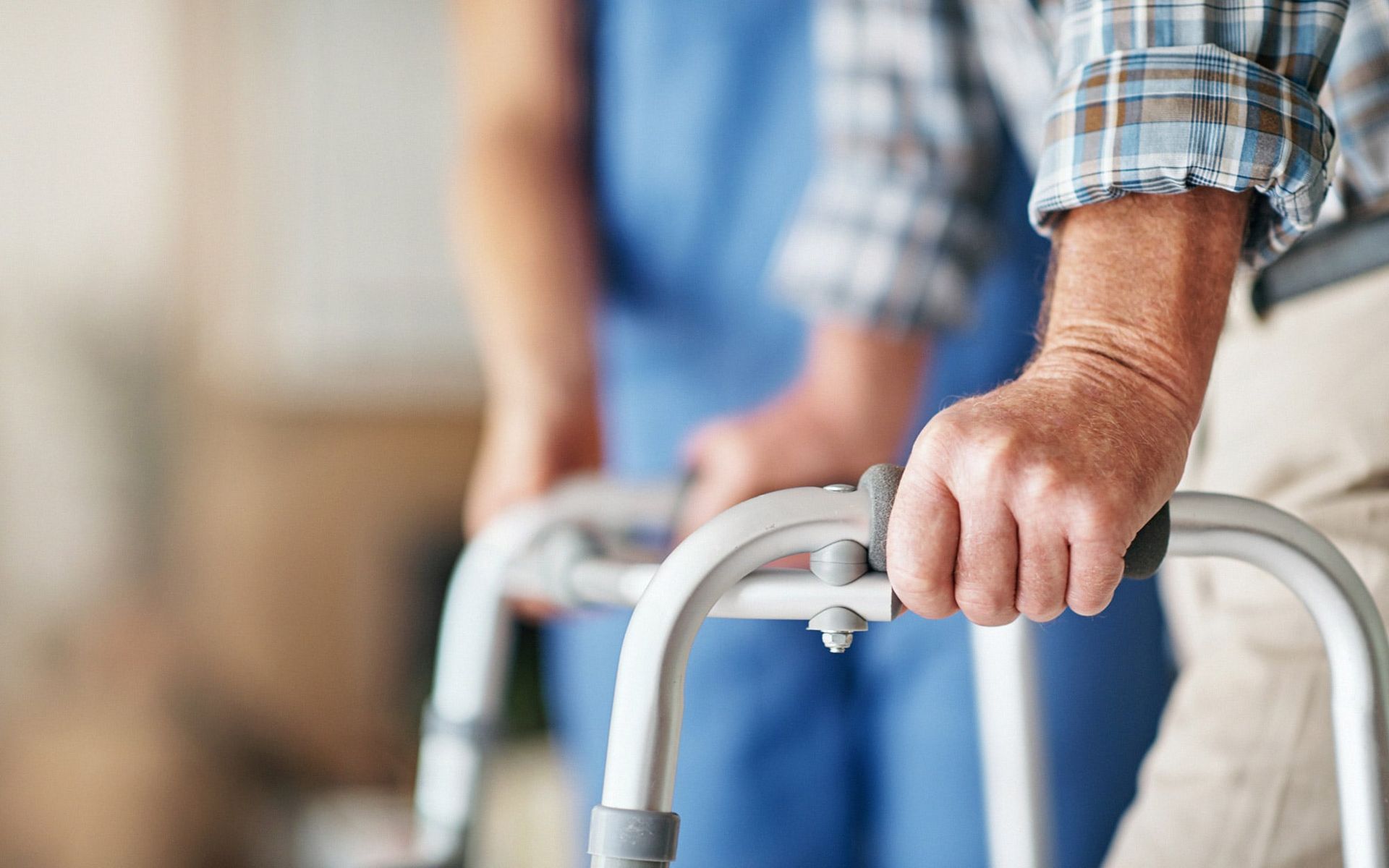 Assisted living scheduling software for nurses & caregivers
Seniors' Residence Scheduling Software.
Create and automate rotating work schedules while keeping an eye on labor costs. Turn any device into a punch clock that automatically records clock-in times and breaks, both paid and unpaid
No credit card required. Up to 21 days of free trial. 7-day support.
Scheduling software to manage residences for seniors
Your All-In-One Scheduling Software for Nursing Homes.
Create, edit, and share your schedules easily. Send messages. Your employees clock in and out. Timesheets are automatically filled. All centralized.
Automate Timesheets
Precisely capture clocked hours and employee photos, which are then sent to timesheets automatically. Discrepancies are highlighted. Approving is now easy.
Reduce Employee Turnover
Taking your care attendants', nurses', and support staff's constraints into account when scheduling is easy and goes a long way towards making them happier at work.
Eliminate Shift Conflicts
Never mistakenly schedule the same employee twice. You always have a clear picture of who's working where and when.
Client since 2015
I was convinced that no software could be flexible enough for our business's needs. I have to admit that Agendrix was this year's big discovery and that we could never go back to the old ways.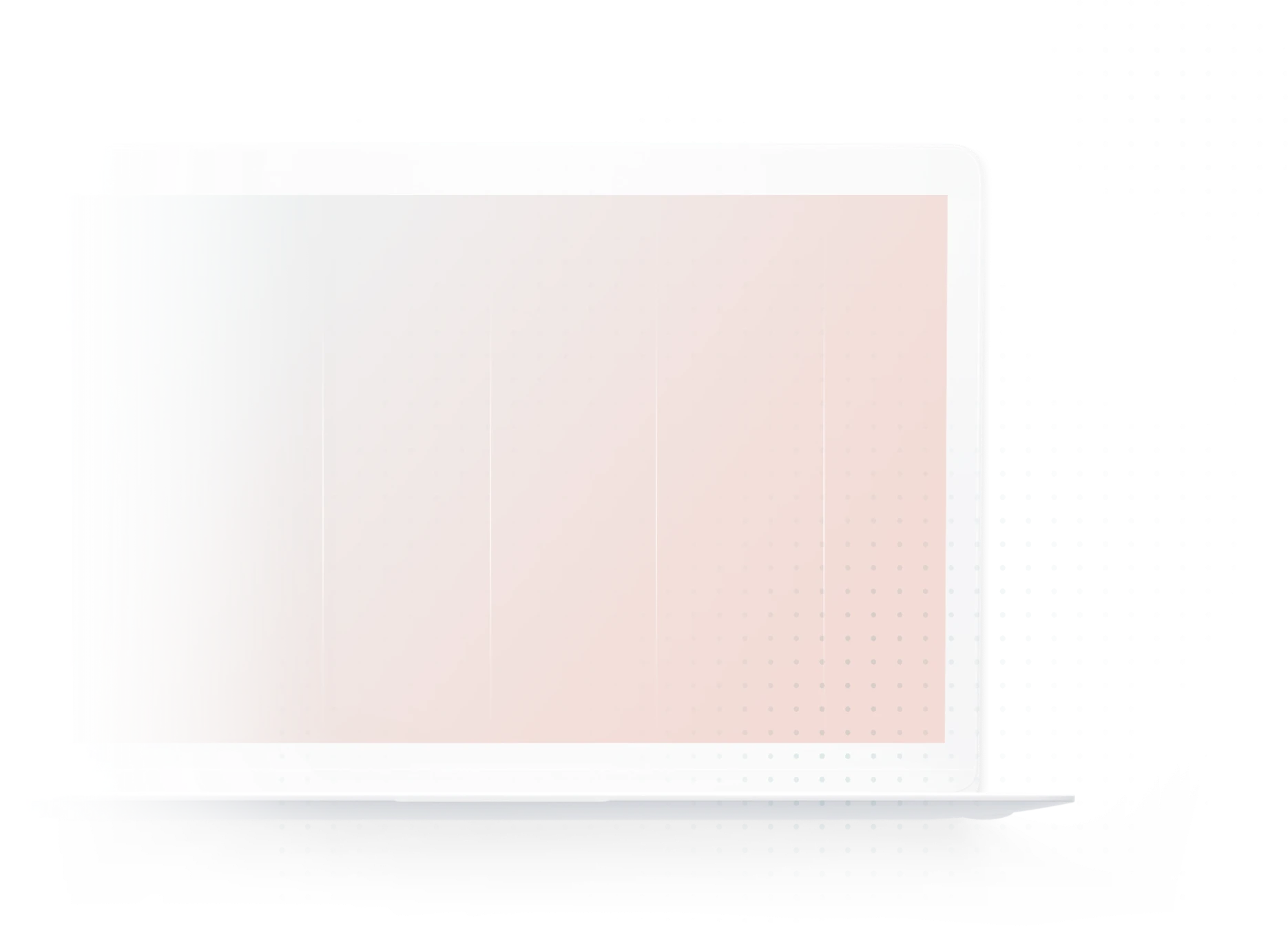 Care attendant
10:00 AM – 2:00 PM
Assisted living employee scheduling software
Managing Shift Schedules Shouldn't Take All Day.
Day shifts, night shifts, overnight shifts, and many positions for employees of all ages make staff scheduling difficult.
Sort it all out in your assisted living facility with Agendrix.
Faster
than Excel
Always
synced
Shift
seen
Discover Why They Love It
With testimonials like these, it should come as no surprise that we see our clients as our ambassadors.
Nursing Home Scheduling
Designed for Managers
Spend more time with residents and employees. Less on scheduling and time tracking.
Agendrix is the kind of tool every business should be using. Simple, effective, and practical for managing schedules and ensuring proper employee communication.
I'm proud to encourage a Québec business. The software they offer is exceptional, and facilitates employee schedule management for my home-care business.
We have you covered.
Employee availability management
Overnight shifts
Shift swaps
Punch clock with photo
Payroll export
Centralized timesheets
Mobile apps (iOS / Android)
Email notifications
Internal team messaging