Retail employee scheduling software
Your All-In-One Scheduling Software for Retail.
Create, edit, and share your schedules easily. Manage requests and send messages. Your retail staff clock in and out. Timesheets are automatically filled. All centralized.
Automate Timesheets
Precisely track work hours, which are then sent to timesheets automatically. Discrepancies are highlighted. Approving is now easy.
Reduce Employee Turnover
Taking your clerks' and cashiers' constraints into account through demand based scheduling is easy and goes a long way towards making them happier at work.
Optimize Labor Costs
Forecast labor needs and optimize labor costs right from the scheduler. See the impact of shift changes on your budget instantly to adapt as needed.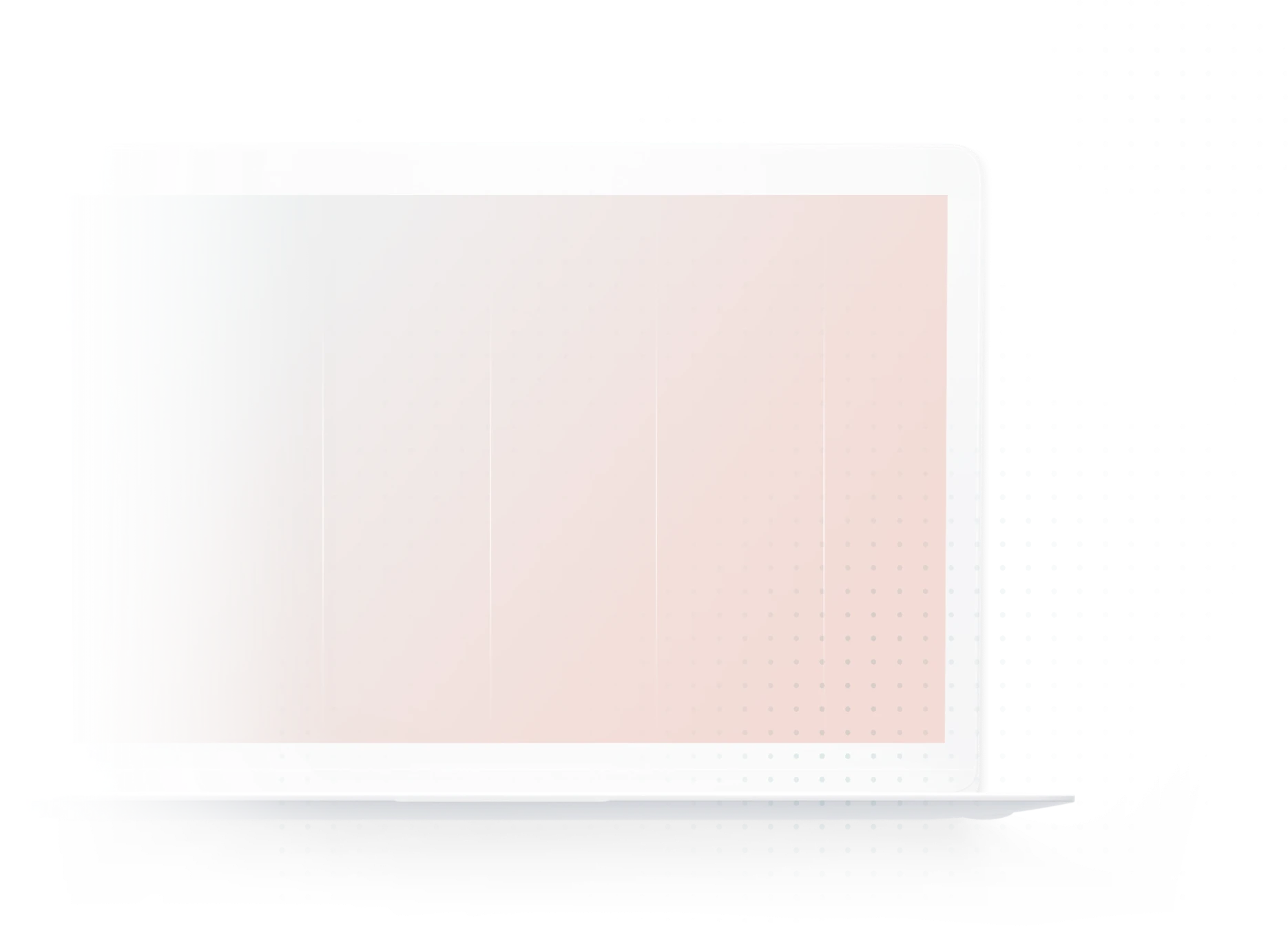 Cashier
10:00 AM – 2:00 PM
Discover Why They Love It
Can Agendrix help you better manage your retail store? Absolutely; their testimonials speak for themselves.
A Software Built for Retail.
Your time is better spent on the floor with your staff than in the backstore scheduling.
The quality time I save with Agendrix is instead spent on the floor taking better care of my employees.
Wow, this is exactly the tool we needed. The check-in system promotes employee self-responsibilization. Thank you for this beautiful invention.
I used a competing scheduling software before discovering Agendrix. I can confirm that Agendrix is the superior choice, easier to use, more intuitive… and that their service is really on point.
What is retail scheduling?
Retail scheduling refers to the scheduling process of the workforce of the retail branch of an organization. Common tasks include creating employee schedules based on the needs of the organization and the availability of the employees, communicating the schedules to the staff, and making scheduling changes as needed.
Scheduling apps can also simplify shift swaps between employees and help find shift replacement more rapidly.
Nowadays, most retail companies use a retail scheduling app to help streamline their processes.
What is the best software to make a schedule?
The best retail scheduling software is Agendrix. Benefits include:
Creating and managing the schedule for multiple locations;
Optimizing labor costs;
Simplifying time tracking;
Preventing payroll-related errors;
Reducing back and forth communication with direct messages;
Updating employee availability;
Improving employee work satisfaction;
Minimizing scheduling conflicts;
Automating time consuming tasks;
Improving reporting processes such as the payroll report.
How do I create a retail schedule?
The best way to create a retail schedule is to use a professional scheduling software such as Agendrix. It centralizes the availability of employees, the time off requests, and the predicted labor costs in one convenient place.
Agendrix also simplifies the scheduling process by highlighting conflicts such as overlapping shifts and unavailability periods directly in the scheduler.
Small teams (fewer than 8 employees) can generally rely on other solutions such as Excel to fulfill their scheduling needs. However, managing larger teams normally requires a specialized solution.
How much does a scheduling system cost?
The cost of a scheduling system can vary greatly depending on the solution.
The flexible pricing model of Agendrix is tailored to fit businesses of all sizes. Click here to learn more about our pricing structure.
Is there a free scheduling app?
Most scheduling systems offer a free plan with limited functionalities.
Most software also feature a free trial. Click here to try Agendrix for free, no credit card required.
We have you covered.
Availability management
Drop shifts, trade shifts, swap shifts
Open shifts
Punch clock with photo
Centralized timesheets
Payroll export and report
Mobile apps (iOS / Android)
Email notifications
Direct messages