Retail
A Great Deal of Time Gained and a New Way of Managing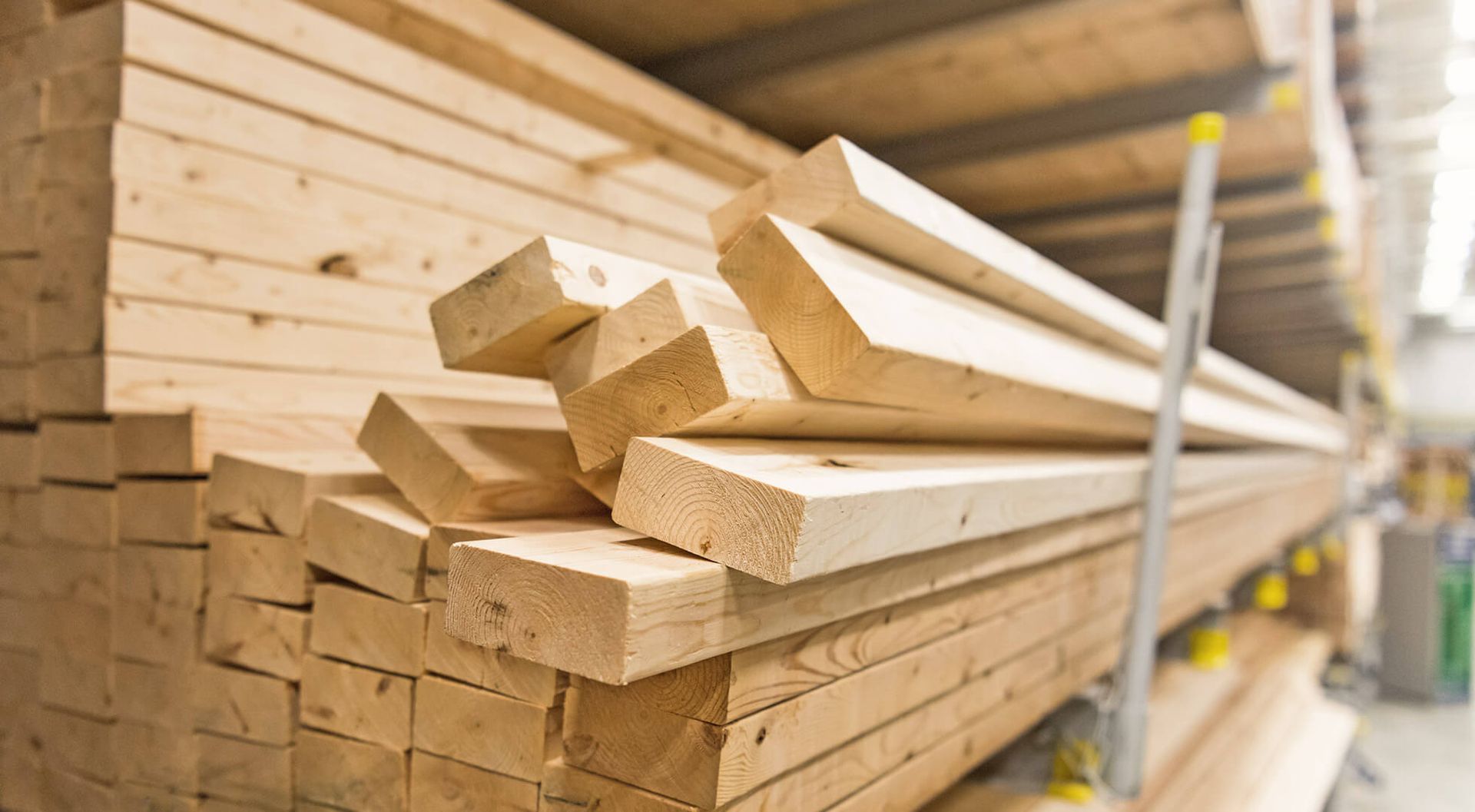 RONA Bois Turcotte
RONA is a prominent hardware retailer and construction material distributor with more than 500 locations. RONA Bois Turcotte Ltd. is composed of three Abitibi-Témiscamingue Rona franchises located in Amos, Malartic, and Val-d'Or.
The three stores are home to some 104 full- and part-time employees of all ages.
Before / After (time per week)
Task
Create schedule
Modify schedule
Send schedule
Timesheets
Total
The old way
3 hours (using Excel)
1 hour (using Excel)
30 minutes
3 hours (using OGC)
7 h 30
With Agendrix
1 h 15
15 minutes
Instantaneous
2 hours
3 h 30
Important Challenges
In the past, Louiselle was in charge of creating the schedules for each of the 104 employees. With three stores to manage, she did this remotely, in an Excel sheet. Since this file was on her desktop, store managers didn't have access to it. Without any assistance, she would spend about three hours a week on scheduling.
I had my own Excel schedule model, but I was looking for a simpler, better structured tool. Then I stumbled upon Agendrix on the web.
With this many employees to manage, unforeseen issues are business as usual. Louiselle had to spend at least an hour per week looking for substitutes for all kinds of different reasons. Due to the sheer number of requests and constraints sent on paper or by email, omissions were inevitable.
Wasting Time and Paper
Before Agendrix, the schedule was only available in paper form. A printed version was given to each employee. When changes were made, the schedule was simply reprinted and distributed again. Louiselle would also call the absentees to get them up to speed. This way of working wasted as much paper as it wasted time.
Software from the Stone Age
Louiselle once relied on a different timesheet management software. Since that system was on the buggy side, Louiselle had to add up the hours worked by hand. Overwhelmed by her weekly workload, she had to spend more than three hours on this tedious task from home every Sunday.
Centralized Schedule, Decentralized Work
Louiselle's Excel sheet is a relic of the past. Nowadays, Agendrix centralizes all the schedules, allowing each store manager to contribute to them simultaneously, anytime and anywhere. In fact, Louiselle even entrusted them with scheduling. She then only has to quickly go over the work. In total, the scheduling process takes a little over an hour per week.
Louiselle also logs onto her Agendrix account a few minutes each day to see whether new requests have been submitted. If there are employees who want to, for instance, take a day off or trade a work shift, Louiselle checks the date and the reason given, then approves or declines the request. The schedule even updates itself automatically based on her decision, and the employees concerned are sent a push notification.
The Schedule at One's Fingertips
With the Agendrix app, printing out hundreds of schedules is no longer needed. The employees now always have access to the latest version of their schedule online, whether from their phone or a computer. As schedule updates are published, those concerned are automatically notified, meaning no information goes unnoticed. Louiselle can even check to see who viewed their schedule to prevent misunderstandings.
It was really quick and easy to learn, there's no reason to wait to implement Agendrix. The results were there right away.
At Last, the Right Software
Now, the hours worked are calculated automatically from the starting, break, and finishing time entries clocked by the employees. The data is also sent to the Agendrix timesheets automatically. All Louiselle has to do is validate. She can then export the timesheets to the desired payroll system. The amount of time saved is such that she even managed to "rescue" her Sundays!