Pharmacy scheduling software to streamline employee schedules
Pharmacy Scheduling.
Create and automate rotating work schedules and prevent scheduling conflicts easily. Turn any device into a punch clock that automatically records clock-in times and breaks, both paid and unpaid.
No credit card required. Up to 21 days of free trial. 7-day support.
Pharmacy scheduling software
Your All-In-One Pharmacy Management Software.
Create, edit, share, and save schedules easily. Send messages. Your employees clock in and out. Timesheets are automatically filled. All centralized.
Automate Timesheets
Precisely capture clocked hours and employee photos, which are then sent to timesheets automatically. Discrepancies are highlighted. Approving is now easy.
Reduce Employee Turnover
Taking your pharmacists', technicians', and clerks' constraints into account when scheduling is easy and goes a long way towards making them happier at work.
Fill Shifts Faster
Find replacements and ensure you always have enough available staff. In-app communication tools make it simple.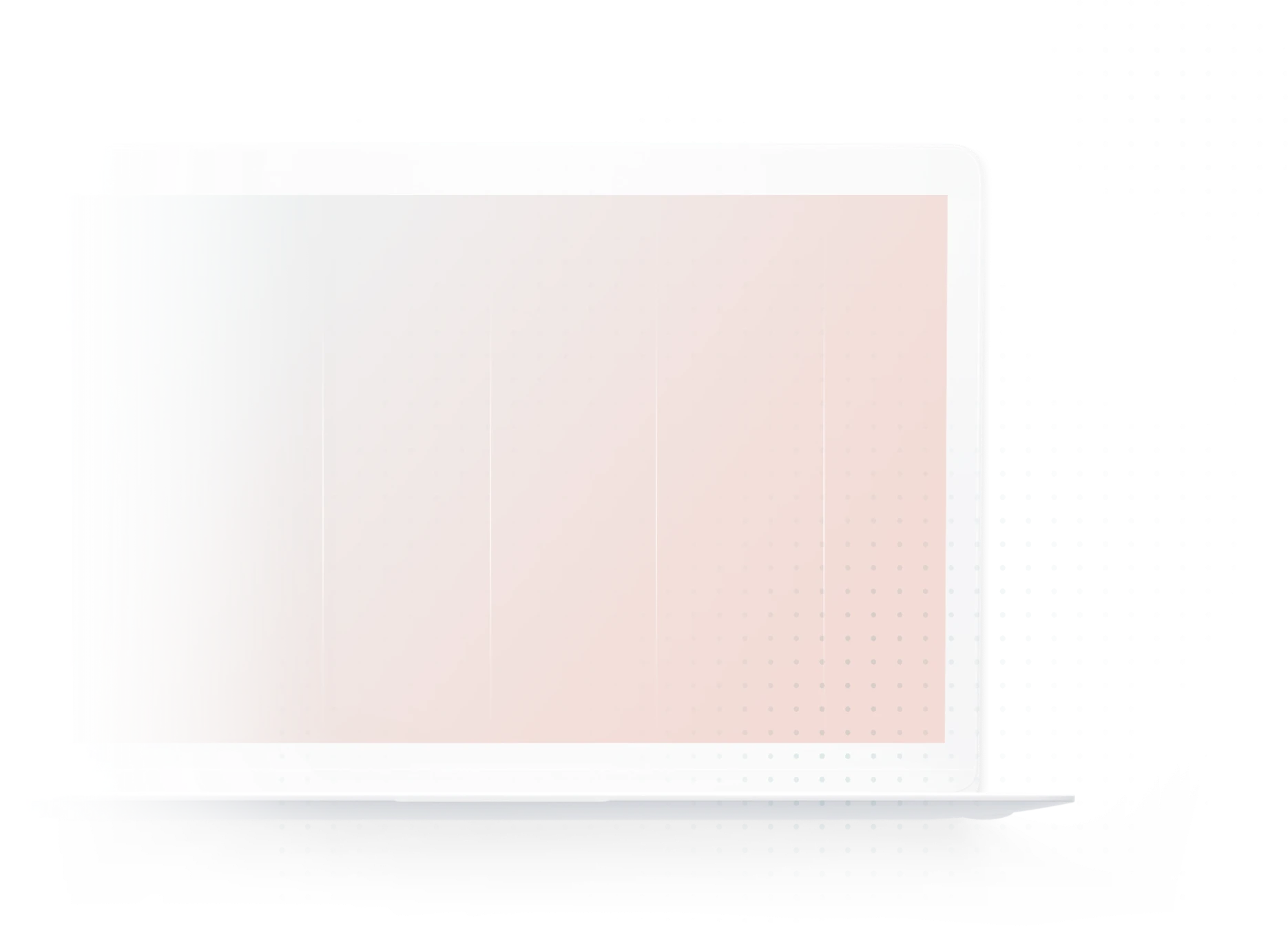 Technician
10:00 AM – 2:00 PM
Pharmacist
10:00 AM – 2:00 PM
Technician
10:00 AM – 2:00 PM
Pharmacy scheduling software
The Puzzle of Variable Work Hours is Solved.
Your pharmacy technicians and clerks love it when you take their constraints seriously, and they show it by working for you longer. And with Agendrix, fulfilling scheduling needs couldn't be easier.
Faster
than Excel
Always
synced
Shift
seen
Discover Why Managers Love It
Can Agendrix help you better manage your pharmacy? Absolutely; their testimonials speak for themselves.
Staff Scheduling Software Built for Pharmacy
Agendrix lets managers spend less time on the scheduling process and tracking, and
more time with their customers and employees.
Agendrix is different, and way ahead of competition. When I bought my pharmacy, a software was already in place, but I made the switch right away. Agendrix's online schedules software is easy to use, looks great, and their service department is on point.
Agendrix suggests the simplest option and alerts us whenever there are scheduling conflicts, meaning errors are very unlikely. I would highly recommend it. I'll never go back to Excel!
Agendrix has really made my life easier! When I need to find a replacement for a scheduled technician, all available technicians are notified immediately, and within minutes, I get volunteer requests to fill in.
We have you covered.
Availability & time off requests
Shift trades & open shifts
Multiple schedules, multiple locations
Payroll export
Punch clock with photo
Centralized timesheets
Mobile apps (iOS / Android)
Email notifications
Internal messaging