Pharmacy
Prescribing Better Pharmacy Management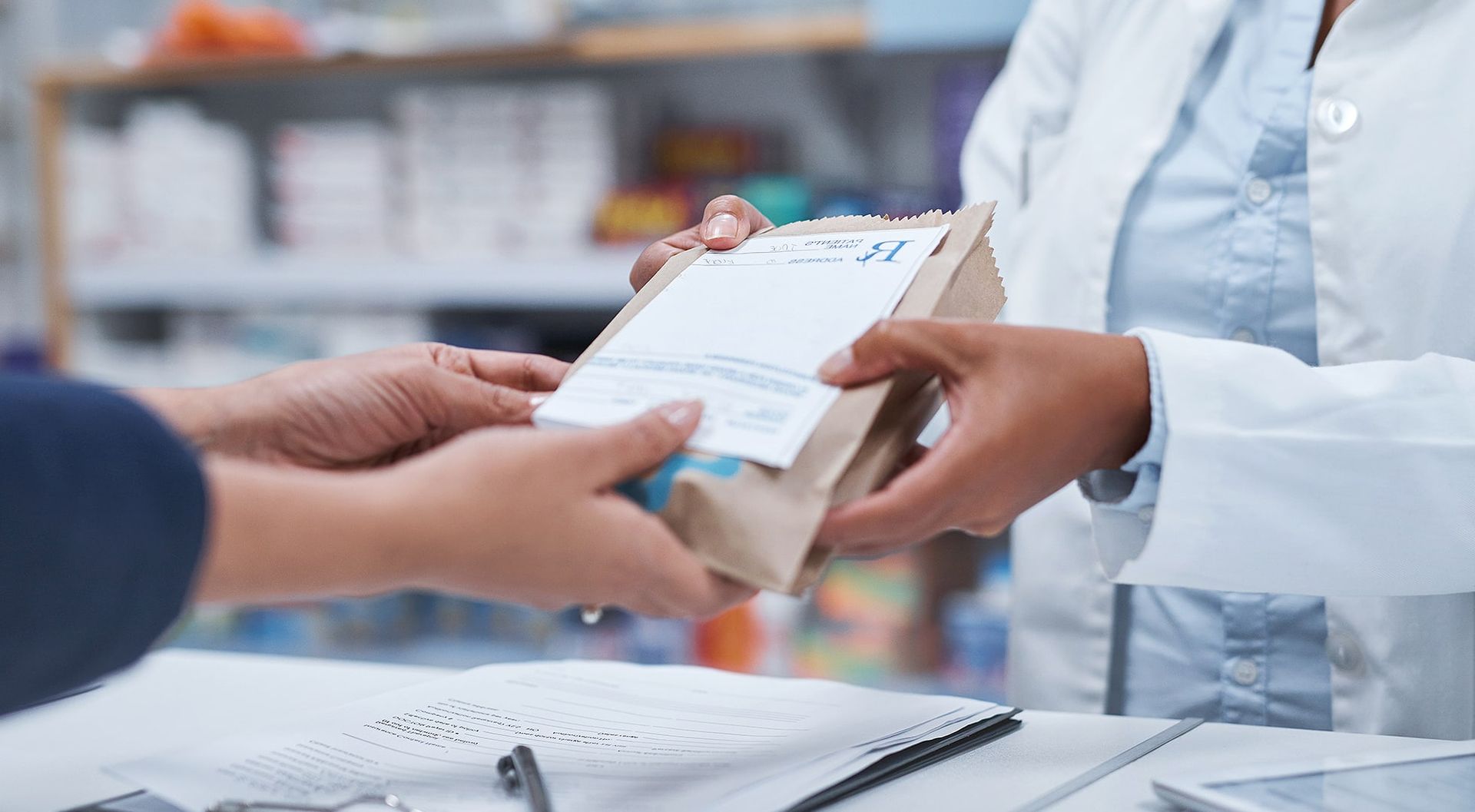 Brunet
Proud pharmacist and owner of Brunet pharmacies, Luc Fortier has been part of the Agendrix community since 2016. To date, he owns 3 branches in the Quebec City area. His pharmacies were the first in the banner to adopt the software. In his opinion, being a pharmacist isn't enough to manage a pharmacy well; there's a human component that allows the manager in him to emerge. It's the role he's come to love most over time.
A Game-Changer
Luc explains that before he discovered Agendrix, he was using another software to create his schedules. The problem with this previous software, he tells us, was that certain functions, including mobility, were so user-unfriendly that employees didn't use them. For a technology-savvy manager, it just wasn't up to date.
With Agendrix, it's the complete opposite.
For him, the time saved is phenomenal, as he is able to create his employees' schedules twice as quickly. The adoption time for Agendrix was initially a fear for him, but employees and managers quickly got the hang of it.
What he likes most is how user-friendly it is to have both the schedule and leave requests in one application. It allows his employees to plan appointments easily without interfering with their scheduled shifts. For Luc, it's the key to successful management.
The Challenge of Human Resources
With almost 100 employees, the issue of staff retention is at the heart of Luc's concerns. It's on the floor with his employees—not in his office managing them—that he can put his knowledge and experience to good use in supporting them.
Having the right tools to improve the employee experience therefore enables Luc to better tackle the issue of employee retention.
Dealing with Unexpected Changes
Managing schedule changes is an important issue for any good manager, but especially so when there are three branches to manage. For Luc, keeping track of every little change as it happened used to be difficult.
Now, the schedule is so well done from the start that there are rarely any further changes to be made. From the outset, employees can specify the number of hours they'd like to work, preferred working hours and other schedule constraints. This avoids unpleasant surprises.
The recurrence of schedules and the recurrence of time-off saves us an incredible amount of time.
If any changes are made, the schedule can be quickly updated, and it notifies impacted employees immediately.
Optimizing Communications
Agendrix has also revolutionized the way Luc communicates with his employees. Previously, his staff would send him their requests and comments in more traditional ways: by email, over the phone, in person, etc. Luc, on the other hand, would try his best to remember every detail. But he struggled, with reason, to remember every single detail. He was trying to keep track of it all with an array of paper memos. It was a lot of information for a single person.
That changed when Agendrix entered the equation. The leave request tool lets employees request time off directly from the application. Luc can then validate the request against the schedule before approving it.
What's more, to separate comments from leave requests, there's Agendrix's internal messaging tool. The messenger is a platform designed specifically for business communications.
This way, it's much less intrusive.
This makes it easy for employees and managers to talk to each other. Separating work-related communications from personal-related communications really does provide a healthy balance. It's also the best way to make sure to not forget anything, since the information is stored in the system.
Betting on the Future
According to Luc, Agendrix really understands the challenges managers face when it comes to creating schedules and tracking clocked hours. What's more, the software constantly adapts to new technologies to keep up to date.
You don't have to invest a lot of time to learn it, and you earn it back very quickly.
Luc considers Agendrix to be one of the best software of its kind on the market. Furthermore, he praises the company's excellent customer service, which really helps build relationships.