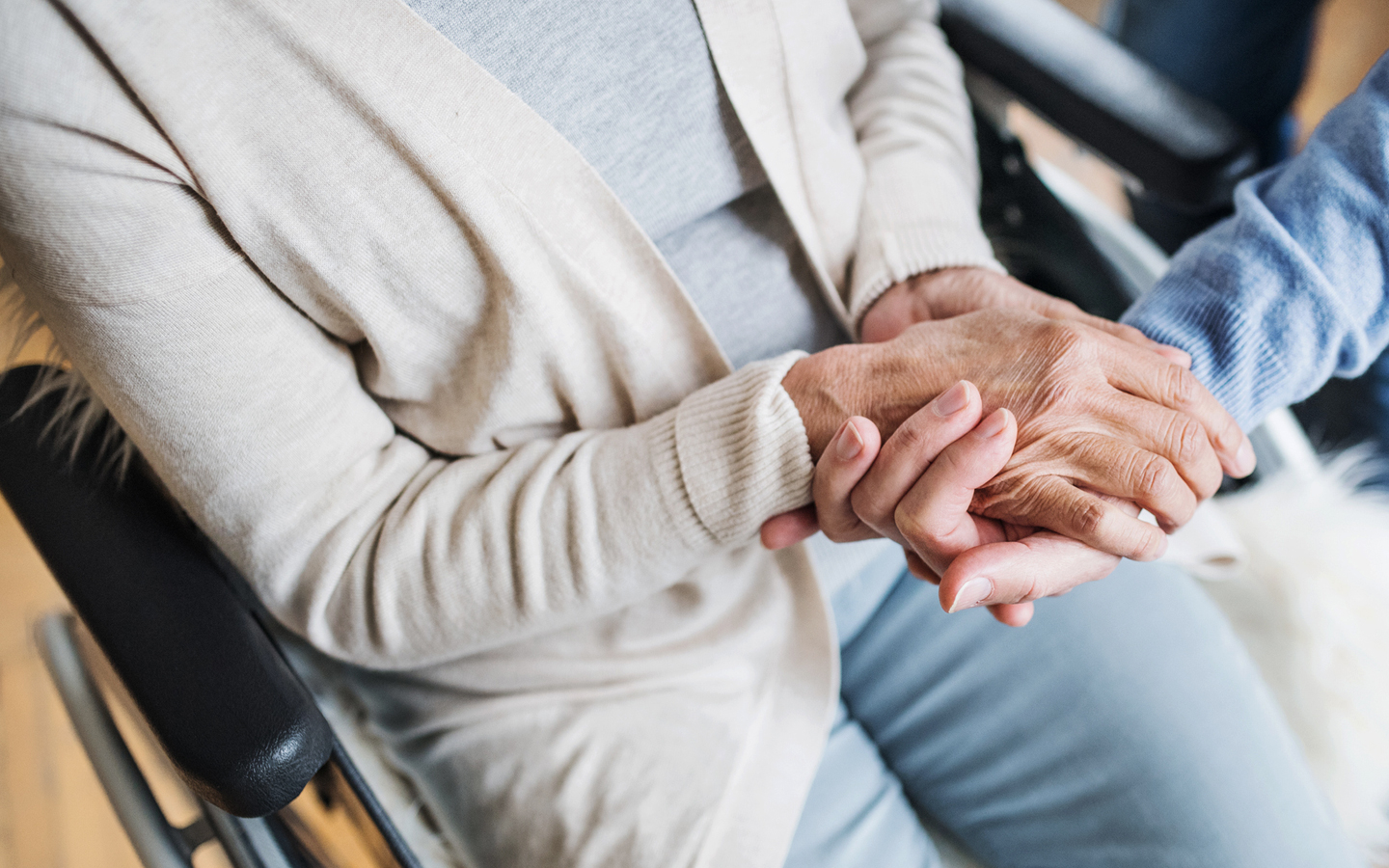 Home care scheduling software
Home Care.
Schedule and keep track of the work hours of your mobile workforce—caregivers, nurses, attendants, personal aides, orderlies—providing patient care to many at a single point of care or multiple locations.
No credit card required. Up to 21 days of free trial. 7-day support.
Home care employee management software
Schedule. Dispatch. Track Time. Seamless.
Share schedules and reach out to your staff instantly, wherever they are. Keep track of employee location on clock in clock out. Timesheets record this information automatically for easy approval.
Improve Communication
Deal with last-minute constraints and update everyone at a moment's notice with convenient in-app communication tools and instant notifications.
Manage Efficiently
Don't waste time reaching out to everyone individually. Coordinate everything, from job sites to necessary equipment to client requests, right in the app.
Automate Time Tracking
Precisely capture clocked hours, which are then sent to timesheets automatically upon clocking. Discrepancies are highlighted. Approving is now easy.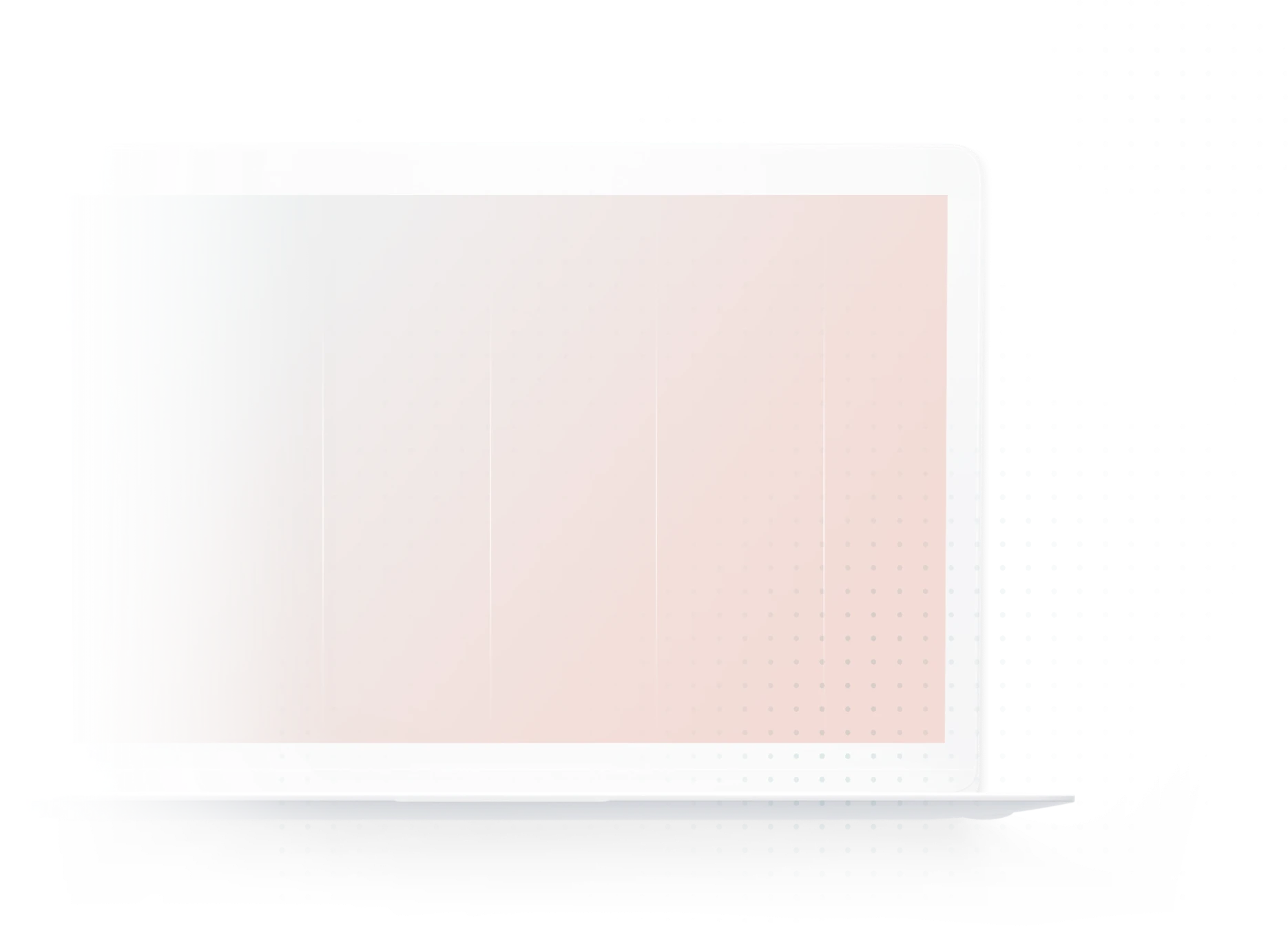 Caregiver
10:00 AM – 2:00 PM
Discover Why They Love It
With testimonials like these, it should come as no surprise that we see our clients as our ambassadors.
Built for Home Care Providers
Focus on patient satisfaction; don't spend all day scheduling and tracking time from the back office.
What is a home health care scheduling software?
Home health care scheduling software is a cloud-based or local computer program or application that automates certain scheduling processes to coordinate patient care, particularly those who travel to assist clients at their own homes. Common features include work schedule management, employee communication, GPS-based time punching, work time tracking, reporting capabilities, and notifications on mobile devices to alert caregivers.
In the same vein, healthcare staff scheduling software refers to similar systems dedicated to caregivers who work at a specific facility, such as hospice agencies or home health agencies. Other related industries follow a similar pattern: pharmacy scheduling software, assisted living scheduling software, etc.
What are the benefits of a home healthcare scheduling software?
The benefits of using a home care scheduling software include:
Saving time;
Allowing employees to change their availability and request time-off online;
Tracking and reducing labor costs;
Managing multiple schedules in one location;
Tracking work hours more efficiently with a mobile punch clock;
Creating schedules in a few clicks.
Healthcare or health care? One word or two words?
Colloquially, healthcare and health care are often used interchangeably. Formally, healthcare refers to any system dealing with health at large, whereas health care refers to specific actions regarding wellness. The healthcare system provides health care services.
We have you covered.
Availability management
Electronic visit verification
Mobile and dial-in punch clock
Multiple job sites
Reports useful for billing
Communication logs
Mobile app (iOS / Android)
Create recurring shifts
Appointment details