Town, City, and Municipal Scheduling Software
Your Modern, All-In-One HR Toolkit.
Create, edit, and share your schedules easily. Send messages. Your employees clock in and out. Timesheets are automatically filled. All centralized.
Automate Timesheets
Keep track of clocked hours with precision. Timesheets are filled automatically. Discrepancies are highlighted. Approving is now easy.
Improve Communication
Deal with last-minute constraints and update everyone at a moment's notice with convenient in-app communication tools and instant notifications.
Fill Shifts Faster
In-app open shifts and shift transfers help you ensure you always have the right people working at the right time.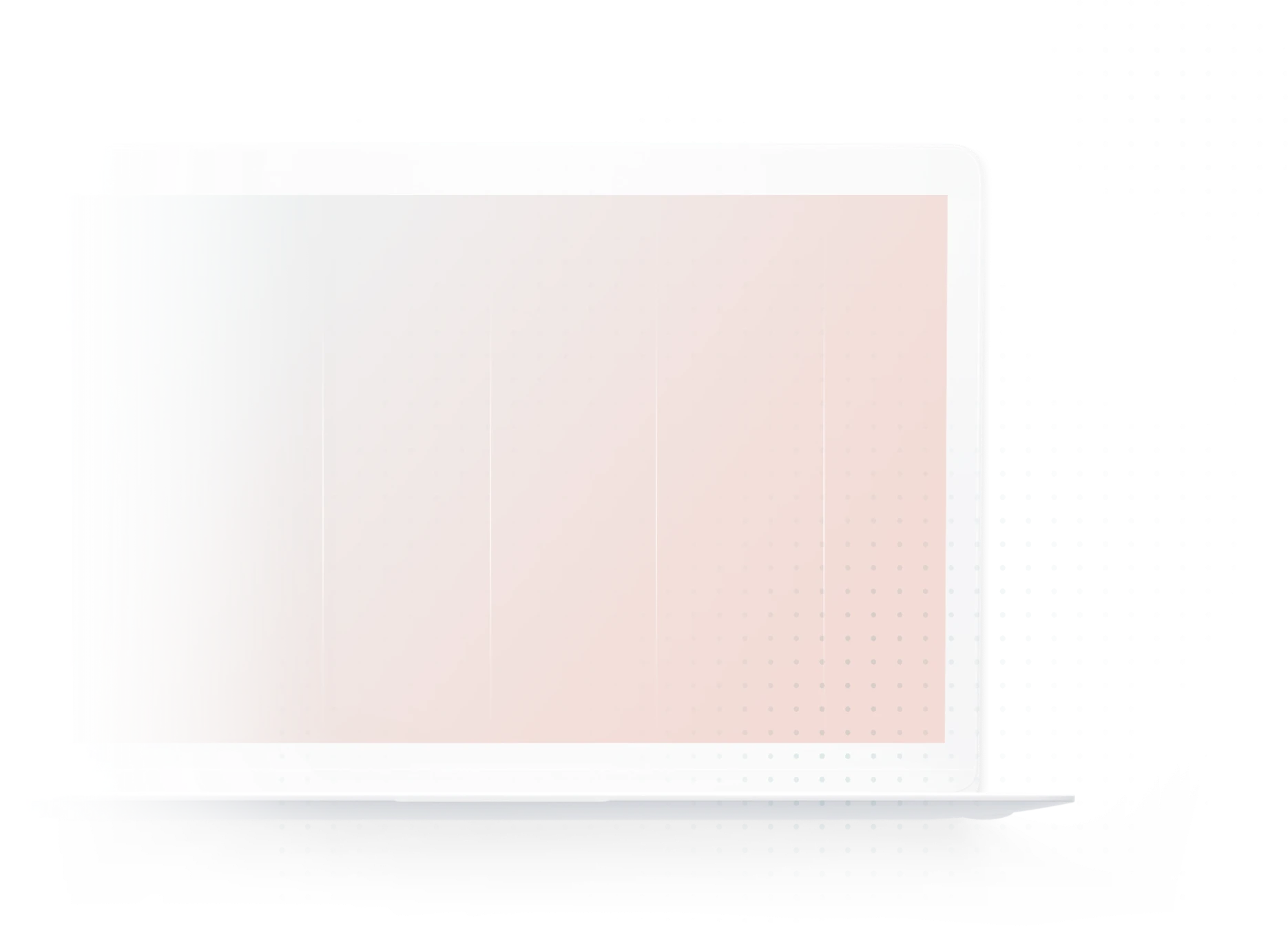 Team leader
10:00 AM – 2:00 PM
Maintenance
10:00 AM – 2:00 PM
Animator
10:00 AM – 2:00 PM
Discover Why They Love It
With testimonials like these, it should come as no surprise that we see our clients as our ambassadors.
We have you covered.
Availability management
Drop or swap shifts
Centralized timesheets
Payroll export
Email notifications
Internal messaging
Multiple job sites
Recurring schedules
Shift seen confirmation