Cleaning scheduling software for staff schedules and time tracking
Cleaning Services Scheduling Software.
Schedule employees for all your cleaning jobs, keep track of your staff dispatched across multiple locations, track work hours and attendance, and improve communication with your team. For cleaning companies who wish to simplify their employee management needs.
No credit card required. Up to 21 days of free trial. 7-day support.
Cleaning Services Scheduling Software
Schedule. Dispatch. Track Time. Seamless.
Share schedules and reach out to your staff instantly, wherever they are. Keep track of employee location with a mobile punch clock. Timesheets record this information automatically for easy approval.
Improve Communication
Never miss another cleaning appointment and update everyone at a moment's notice with convenient in-app communication tools and instant notifications.
Save Time
Don't waste time reaching out to everyone individually. Coordinate everything, from job sites to necessary equipment to client requests, right in the app.
Automate Time Tracking
Precisely capture clocked hours for your cleaning business, which are then sent to timesheets automatically upon clocking. Discrepancies are highlighted. Approving is now easy.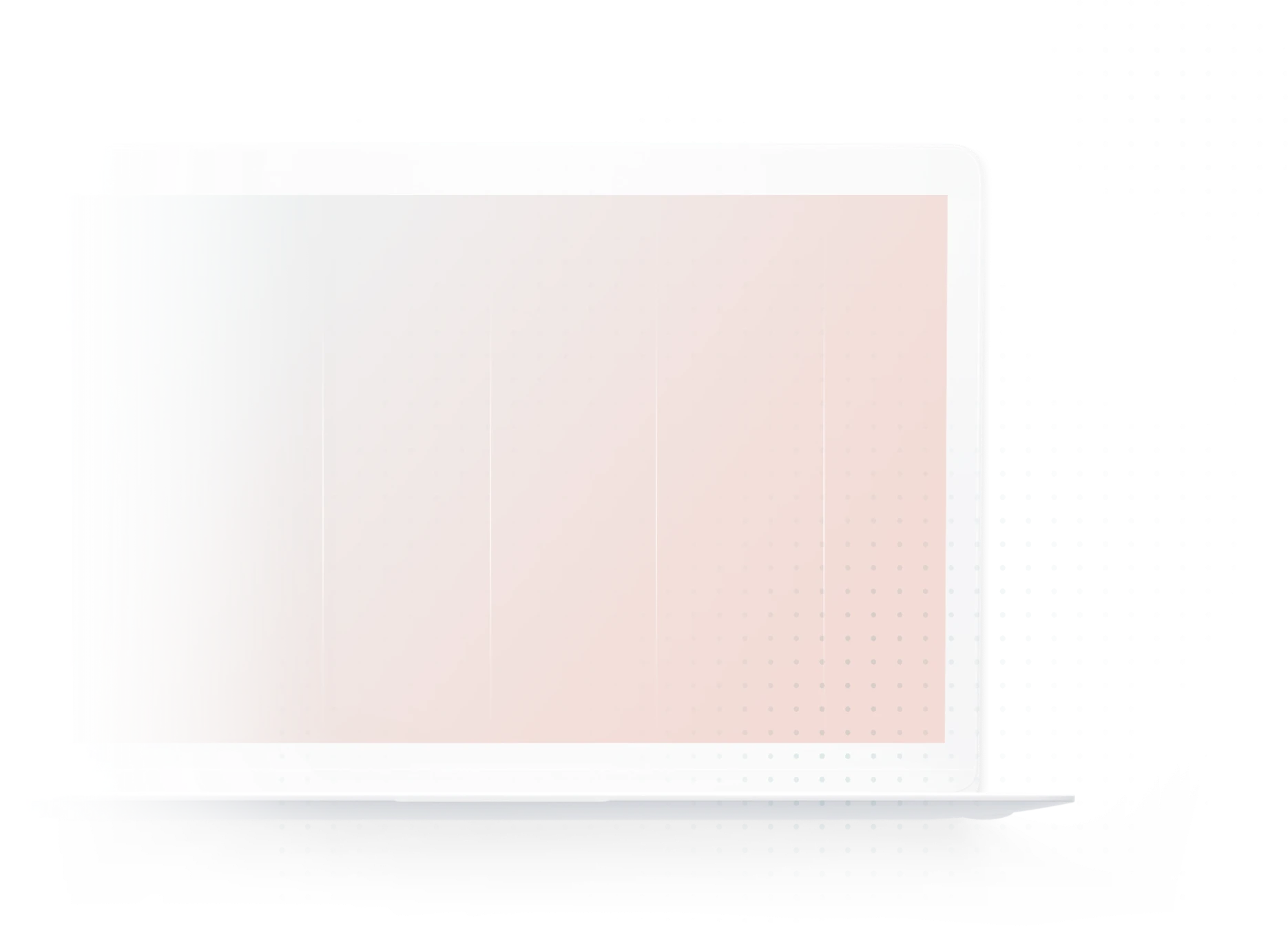 Maintenance
10:00 AM – 2:00 PM
Janitor
10:00 AM – 2:00 PM
Maintenance
10:00 AM – 2:00 PM
Cleaning business software
Manage Remotely as If You Were There.
Keeping track of the work hours of mobile employee dispatched across several job locations can be tough. Dial-in and GPS time clocks that automatically record work hours in timesheets make it easy.
Faster
than Excel
Always
synced
Shift
seen
Discover Why They Love It
With testimonials like these, it should come as no surprise that we see our clients as our ambassadors.
Scheduling Software Built for Cleaning Businesses.
You have better things to do as a cleaning company than spend all day scheduling and tracking the time of your employees.
Thanks to Agendrix, I sleep better at night. Scheduling and managing my employees' work hours is simple and reassuring.
What is a cleaning business scheduling software?
A cleaning scheduling software is an online solution that helps cleaning businesses create employee work schedules, track work hours easily with a GPS time clock, get in touch with their staff quickly, and manage their human resources information in one convenient location.
Employee scheduling software allow cleaning businesses to make sure both recurring appointments and individual jobs are covered. They also enable staff members to update their availability and request time off directly on the app. Such software provide an intuitive user interface that everyone can use easily.
How can I keep track of my cleaning business?
In order to focus on getting more bookings and taking care of both existing and new customers, cleaning business should use a scheduling software to manage their staff and thus save time.
Cleaning service scheduling software make it easy for managers to record attendance, exact work hours, and breaks. Managers can also approve timesheets in a few clicks and export them seamlessly to their payroll system.
Managers can set up alerts whenever cleaners have not clocked in for their shift and find replacements rapidly with the open shift feature.
Who needs a cleaning scheduling software?
Cleaning companies with more than 5 employees should use cleaning staff scheduling software to simplify their employee management processes.
Can Agendrix be used for other industries?
We have you covered.
Availability management
Open shifts
Mobile and dial-in punch clock
Multiple job locations
Reports useful for billing
Centralized timesheets
Mobile apps (iOS / Android devices)
Email notifications
Direct messages for managers and employees