Features of our scheduling software for construction
Schedule. Dispatch. Track Time. Seamless.
Share schedules and reach out to your staff instantly, wherever they are. Keep an eye on employee location on clock in clock out. Timesheets record this information automatically for easy approval.
Oversee Thoroughly
On-location GPS time clocking help you ensure your workers are where they should be at the right time.
Improve Communication
Deal with last-minute constraints and update everyone at a moment's notice with convenient in-app communication tools and instant notifications.
Consolidate Information
Job sites. Gear required. Notes. Calendars. Plans. Contracts. Attach any relevant documents and information to work shifts. Stay on the same page.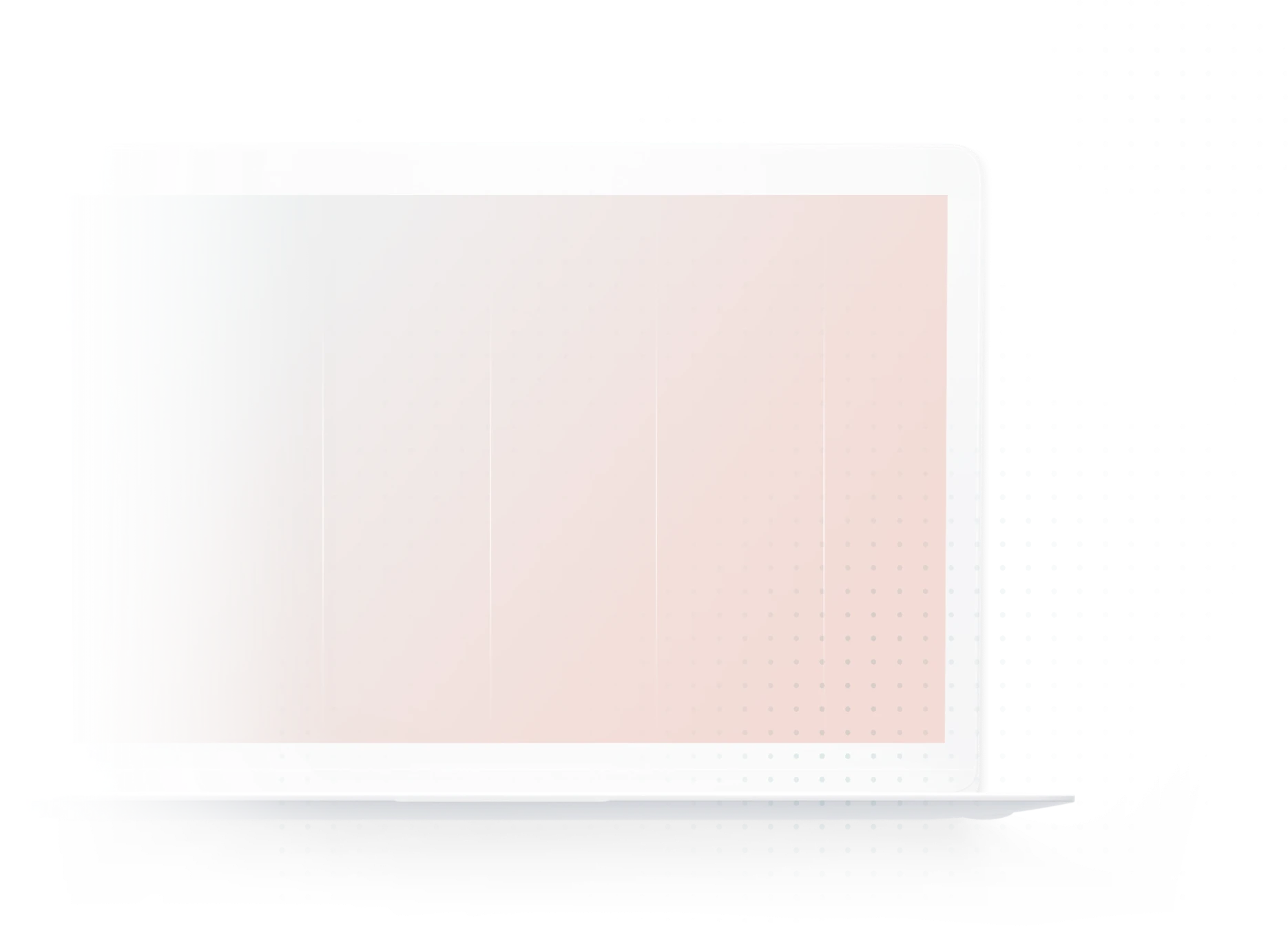 Construction workers
10:00 AM – 2:00 PM
Project managers
10:00 AM – 2:00 PM
Construction workers
10:00 AM – 2:00 PM
Discover Why They Love It
With testimonials like these, it should come as no surprise that we see our clients as our ambassadors.
A Software Built for Construction Managers
You have better things to do than spend all day scheduling and tracking time.
What is an employee scheduling software?
Employee scheduling software refers to a cloud-based or local computer program or application that can automate scheduling and record work hours. Common features include work schedule management, communication with and between employees, time punching linked to timesheets, reporting capabilities, and notifications via mobile device.
How do I schedule a construction crew?
There's no one-size-fits all approach to scheduling employees, let alone for larger projects. Here are some questions to consider:
How many employees and which resources are needed to complete the tasks at hand?
Where is the job site located?
Is another business involved and how will coordination be handled?
How is employee attendance going to be monitored?
Is a contingency plan needed for equipment breakdowns, accidents, or employees not showing up for any reason?
Whatever the case may be, a user friendly scheduling software is always useful to have to keep employees and managers on the same page.
Which software is used for construction planning and scheduling?
Agendrix offers a number of specialized features designed to help any small- or medium-sized construction company better schedule their workforce during construction projects. Agendrix can specifically help a business:
Use geolocation to turn mobile phones into a punch clock that records on site clock-in/clock-out right in the online timesheets;
Keep track of overtime as a cost control measure;
Plan and keep track of who's on break, when, and for how long;
Snap schedule work hours while keeping an eye on hourly labor costs and your budget;
Use schedule templates to easily reuse fixed or rotating schedules week after week;
Manage several locations and job sites conveniently through dedicated schedules;
Export timesheets to payroll conveniently through integrations with commonly used payroll systems;
Create and assign customizable premiums for specific work conditions such as night shifts, remote work, on call, or specialized tasks.
We have you covered.
Availability management
Snap schedule
Mobile punch clock
Multiple job locations
Project reports
Centralized timesheets
Mobile apps (iOS / Android)
Email notifications
Internal messaging