Retail
Riopel Renovates Its Schedules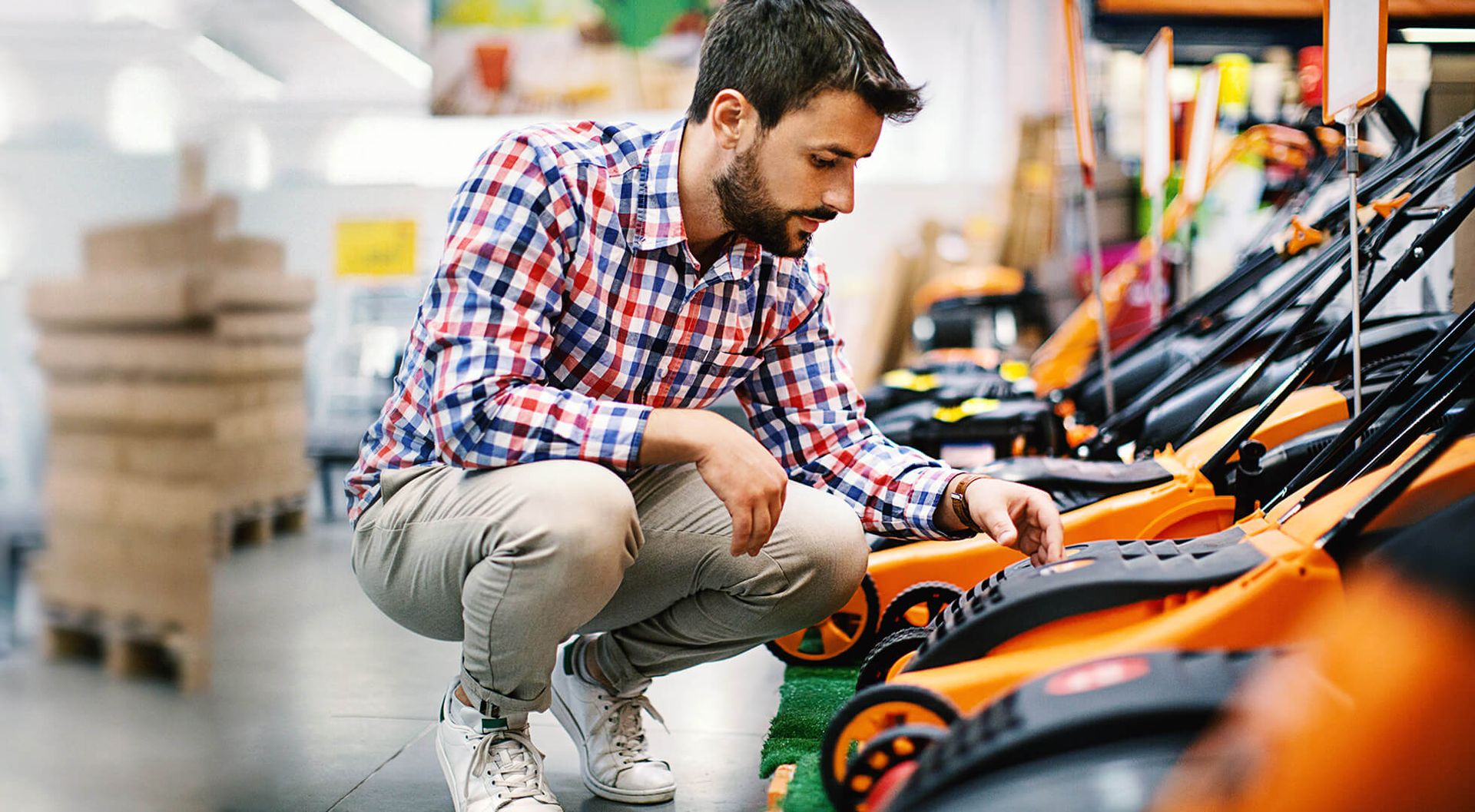 Riopel Home Hardware
Riopel Centre de Rénovation is a Sainte-Adèle family-owned  hardware store founded more than 42 years ago. Once under the banner of Rona, it is now part of the Home Hardware group.
The store has some 48 full- and part-time employees.
Before / After (time per week)
Task
Create schedule
Modify schedule
Send schedule
Timesheets
Total
The old way
3 hours (using Excel)
1 h 30 (using Excel)
30 minutes
3 hours (paper cards)
8 hours
With Agendrix
1 h 30
30 minutes
Instantaneous
1 hour
3 hours
Important Challenges
In the past, Line relied on Excel to create her 48 employees' schedule. In total, she had to put in about three hours a week. However, between omissions and incontingencies, no schedule was ever perfect. Adjustments and employee requests would take Line an additional hour and a half to process.
Painful Updates
To relay the schedule, Line would put a printed copy in each department. This way of doing things was not without problems. Whenever the schedule had to be modified, new copies had to be distributed. Line also took the time to call each of the employees concerned by the changes, but, not unexpectedly, she couldn't always reach them. She could only hope that her voicemails would be heard in time.
Our biggest issue was that schedule changes had to be made one at a time, meaning that after each change, new copies had to be printed out.
On top of leading to uncertainty, this management work flow was time-consuming and opened the door to more mistakes. Phone calls alone took more than 30 minutes per week.
An Antiquated Approach
Before implementing Agendrix's time clock, the Centre's employees clocked in and out using a punch clock and paper cards. Every week, Line had to manually calculate the length of each shift, meal, and break. She then had to check each employee's card against the scheduled work hours. This tedious process would take her about three hours.
Since everything was done by hand, miscalculations were always a concern. Further, if the schedule wasn't up to date or error-free, the timesheets and payroll were also inaccurate as a consequence.
More Flexibility, Less Stress
Nowadays, scheduling takes half as much time for Line. Agendrix lets her arrange the employees by expertise and get a broad overview of the schedule. She can then easily make sure that the manpower needs of each department are fulfilled.
The leave and shift transfer requests that were once made by phone are now managed on the app. The employees simply need to provide the time, date, and reason. On her end, Line checks the information, then approves or declines the request. If she approves the request, the schedule is updated automatically based on the hour and date specified in the request, and the employees concerned are sent a push notification. Communication is foolproof, and misplanning work hours over scheduled leaves is impossible.
Words Fly Away, Written Requests Remain
The latest version of the schedule is now always accessible on the mobile app and online. The employees no longer have to get their schedule in person. Shift changes also trigger a push notification for those concerned to prevent oversights. As needed, Agendrix's internal chat tool is useful for requesting additional info and changes. Gone are the days of endless phone calls. Line can even see who has seen their schedule.
The time off request tool in the app really made creating the schedule easier. We just work so much more efficiently.
Agendrix also changed the way employee communication works. The news feed allows for company-wide and employee-specific messages to be published. Line mentions that she primarily uses this feature to send out policy reminders and organize social events. Just as for the schedule, there's a way to see who sees these messages.
A Breath of Modern Air
Agendrix's time clock succeeded those ancient paper time cards. When an employee clocks in or out or takes a break, the punch clock automatically records this information in that employee's timesheet. Everything is calculated automatically, even using the few rounding rules Line created in the app.
Should there be a discrepancy between the clocked hours and the schedule, Agendrix's timesheet highlights the issue to make validation easier. Once the work hours have been verified, Line simply exports her timesheets to Nethris, her payroll system. In total, she saves two hours a week and spares herself from the dull task of comparing punch cards to the schedule.