Restaurant
Small Locations, Big Savings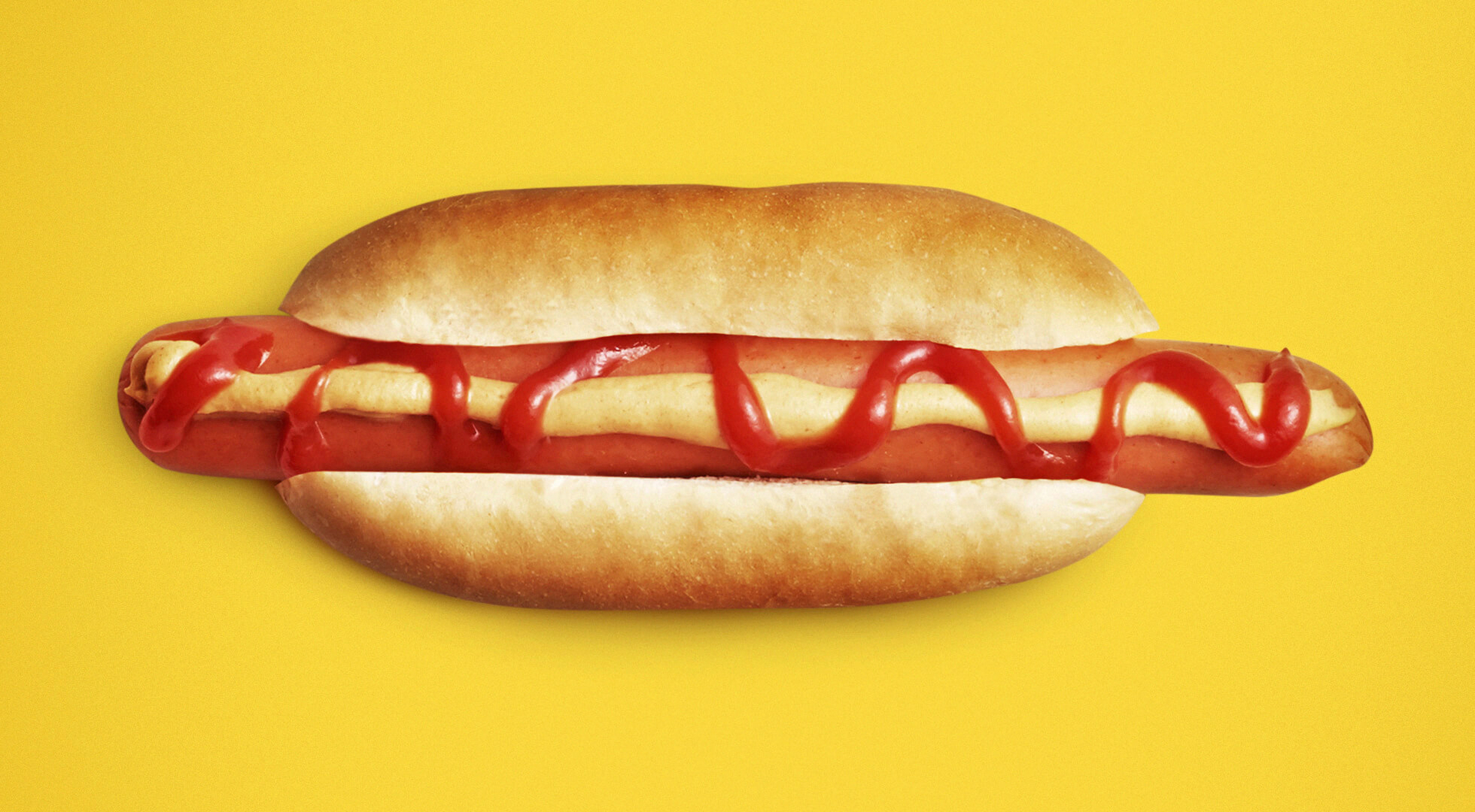 Valentine
Valentine is one of Québec's best-known fast food chain. This banner owned by the MTY Food Group includes more than 100 franchise restaurants around the province.
Generally modestly sized, Valentine restaurants rely on the work of a few employees who often are still in school or work part-time. Bouncing busy hours must also be taken into account by management.
Before / After (time per week)
The old way
2 h 45 (using Excel)
Important Challenges
As a franchisee, Bruno manages two Valentine locations. Scheduling is up to his two floor managers. Before Agendrix, they would simply use Excel. The printed schedules would be pinned onto the employee bulletin board. This process took about an hour, but Bruno also had to go on-site to check the information.
Falling Between the Cracks
In the past, Bruno's employees had taken up the habit of making requests on paper and in person. These requests would often slip through. Then, last-minute replacements had to be found for employees who assumed that their requests had been noted. Rather stressful and just as impractical.
Managing time off was just the worst. There was no easy way to keep track of it all.
Since most of Bruno's employees are still in school, leave and shift transfer requests are commonplace. However, with no way of managing them, he had little choice but to hope that nothing would be overlooked. But even with the best intentions in the world, to err is human.
A Management Revolution
Agendrix revolutionized schedule management for Bruno. His managers are still in charge of creating their respective restaurant's schedule, but they now spend no more than 15 minutes doing so. The week copy functionality is the primary reason behind this meaningful efficiency gain. The employees now consult their schedule online, with their mobile phone, meaning there's no need to go on-site or even print the schedule out.
In fact, Bruno too can consult, review, and update the schedule online, from anywhere. The moment he publishes a change, the employees concerned are sent a push notification, meaning nothing goes unnoticed. As needed, Agendrix's built-in chat is useful for asking for information right from the app itself, without having to make phone calls.
Full Control
Nowadays, all time off requests are managed through Agendrix. Everything is conveniently kept in the same place to ensure nothing is forgotten. The employees are also in charge of creating and submitting their own requests, making the more responsible on top of reducing the burden of managers.
At first, I thought Agendrix was a luxury. Since students have busy schedules, Agendrix makes everything clear. It's an essential tool.
Time off requests trigger a push notification for Bruno, who can then see who submitted the request, the date, the length, and other helpful information. He can then decide whether to approve or decline the request. Approved requests automatically update the schedule, showing in red that the employee will be off for the outlined date or hours. Ultimately, Bruno saves time and avoids unnecessary stress.