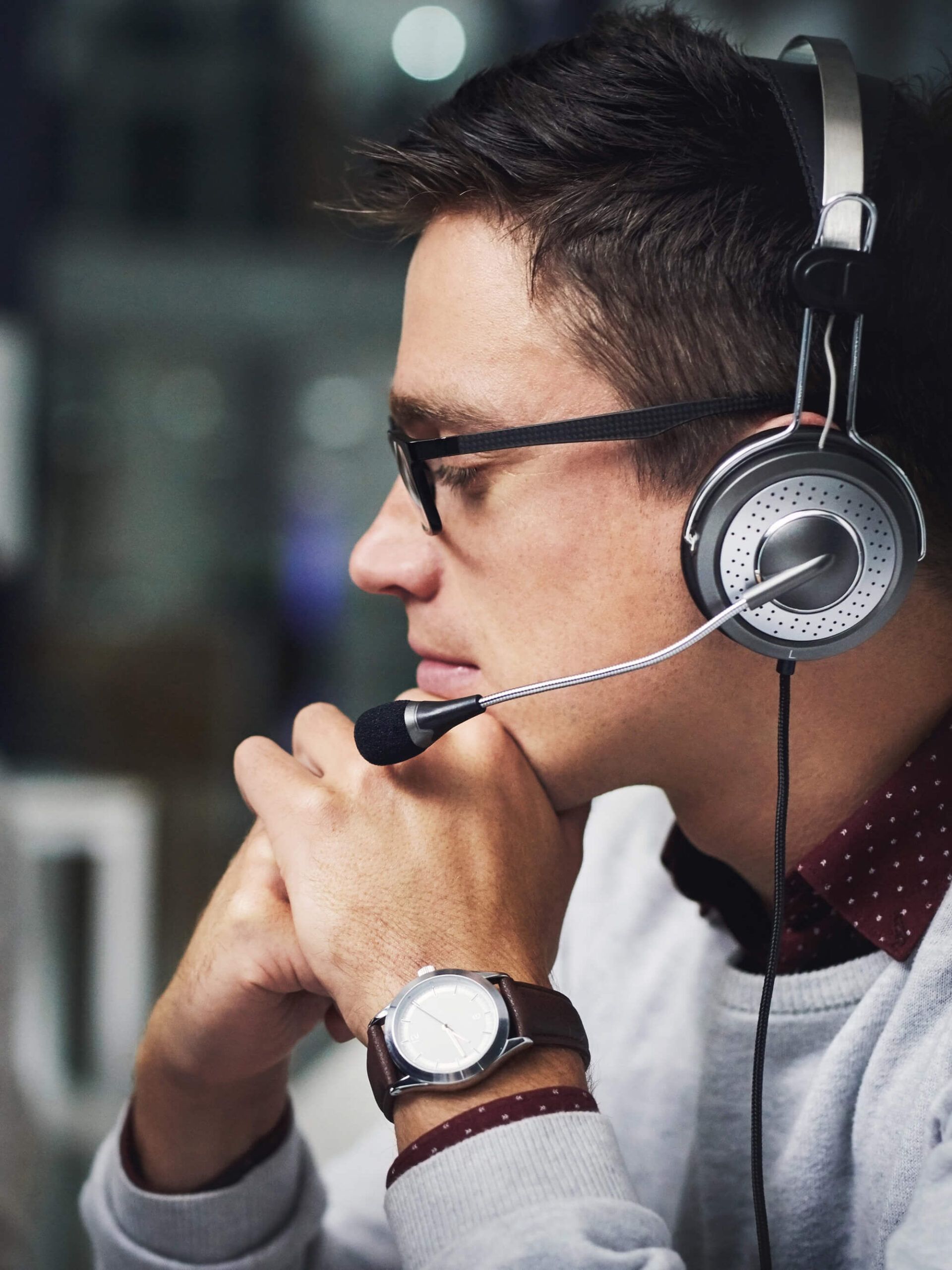 Call center scheduling software to simplify staff management
Offices and Call Centers.
Reduce labor costs, avoid conflicting schedules, manage timesheets, and track employee breaks. Make scheduling and time clock management easy in your office or call center.
No credit card required. Up to 21 days of free trial. 7-day support.
Office attendance app and call center management software
Workforce Management Made Easy.
Create, edit, and share your schedules with your staff in a few clicks. Regroup employee availability, time-off requests, and preferences in one location. Get complex tasks done easily. Timesheets even fill themselves out.
Schedule Efficiently
Eliminate scheduling conflicts and overlapping shifts, create employee schedules easily and share work schedules in real time. Scheduling is more efficient than ever.
Automate Timesheets
Employees can clock their time on their mobile device or computer. Timesheets are filled automatically. Discrepancies are highlighted. Attendance tracking is now easy.
Improve Communication
Get availability preferences, find last-minute replacements thanks to instant notifications, and reach out to your employees with convenient in-app communication tools.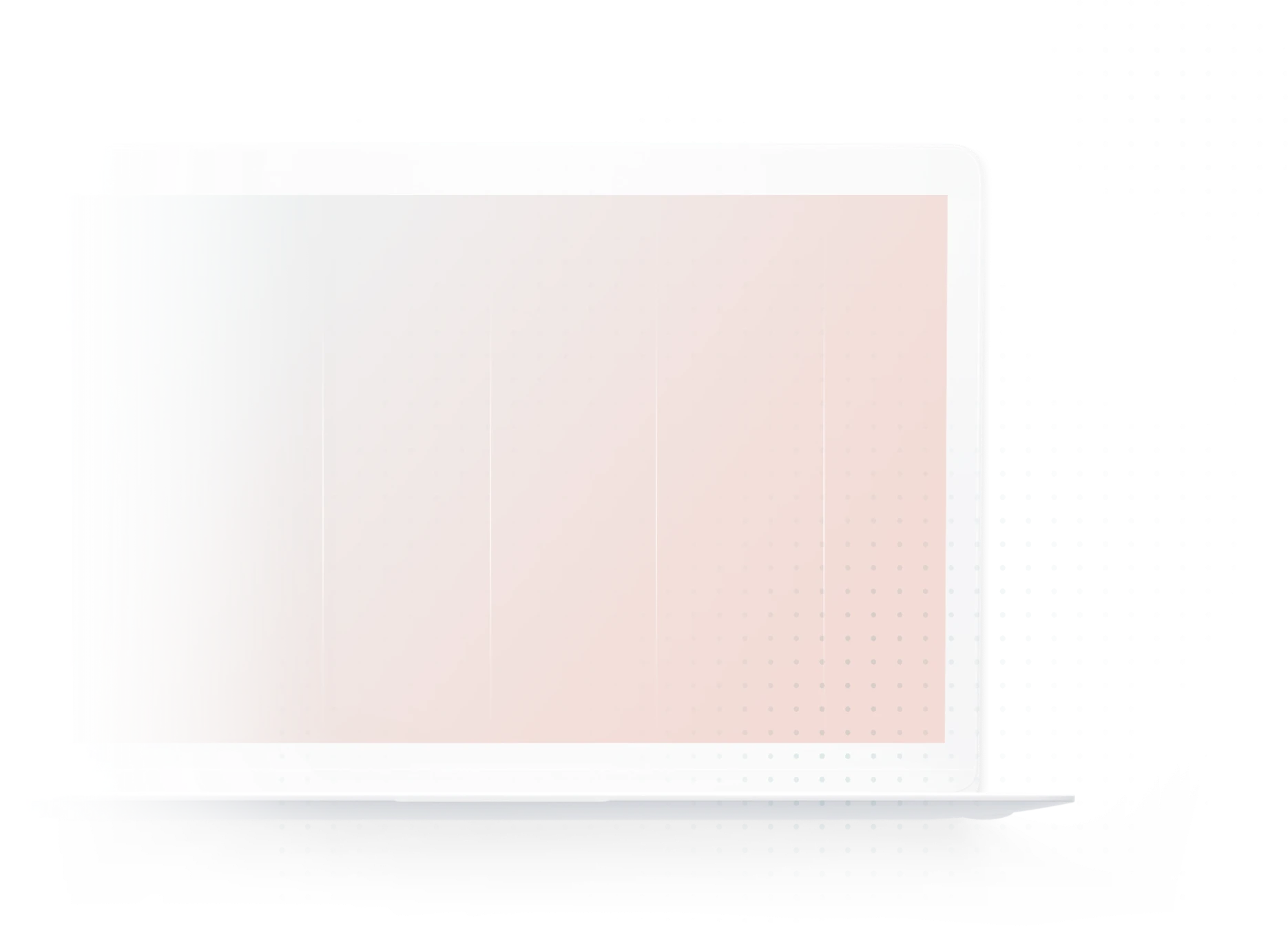 Telemarketing
10:00 AM – 2:00 PM
Dispatch
10:00 AM – 2:00 PM
Telemarketing
10:00 AM – 2:00 PM
Discover Why They Love It
With testimonials like these, it should come as no surprise that we see our clients as our ambassadors.
Built for Offices and Call Centers
You have better things to do than spend all day scheduling and tracking time to meet your staffing needs.
Agendrix allows me to keep my weekly schedule handy and makes communicating time-off and events between employees easy. This call center scheduling tool is easy to set up and visually pleasing.
What is a call center scheduler?
A call center scheduler refer to either a local document or an online employee scheduling software used by managers to create, edit, and share the work schedules of employees.
Call center schedulers offered in specialized workforce management software often include additional features such as:
Which software is best for call center employee scheduling?
Agendrix is the best call center employee scheduling software for managers who wish to simplify and automate their workforce management needs. Such tools help them focus on other important aspects of their business, including training and customer satisfaction.
Try Agendrix for free, no credit card required.
What are the benefits of using an employee scheduling software for call center?
The benefits of using an employee scheduling software include:
Saving time;
Reducing labor costs;
Making shift swaps between employees easier;
Filling open shifts more rapidly;
Generating personalized reports;
Tracking time and attendance with accuracy.
Who can use a call center scheduling software?
A call center scheduling software is useful for businesses with 5 employees or more. Managers who have hourly workers with variable work hours will always benefit from a specialized tool to help streamline their employee management processes.
We have you covered.
Availability management
Shift swapping
Rotating shift schedules
IP-based punch clock
Multiple locations and remote management
Centralized timesheets
Clock in on computer
Email notifications
Internal messaging