Restaurant
Making Technology Work for Your Time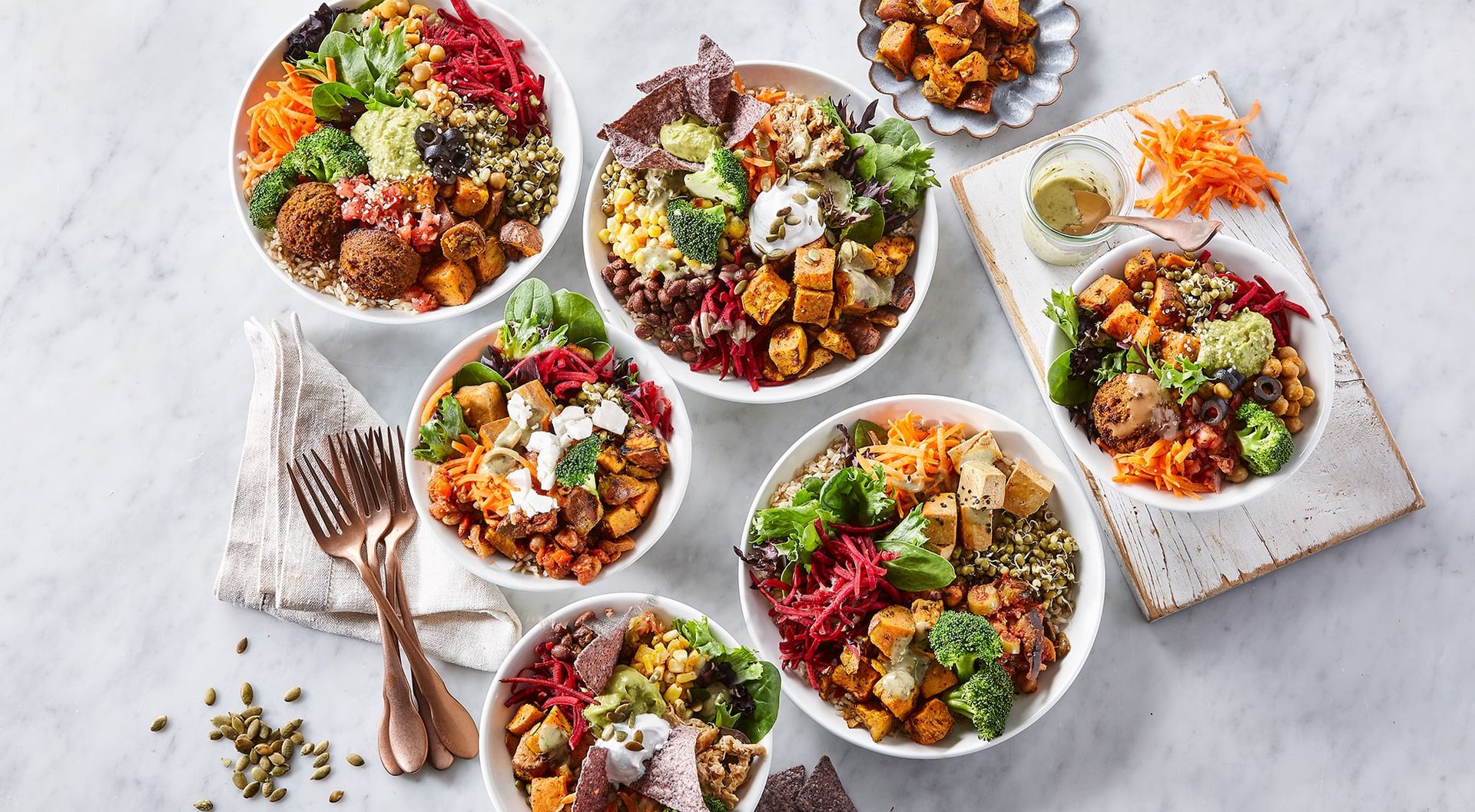 Copper Branch
The Copper Branch restaurant chain seeks no less than to revolutionize the fast food industry with its fresh and nutritious plant-based meals. For the company, healthy food for everyone is the goal, and it hopes to achieve this by opening branches nationwide. Jérôme Matte operates two Copper Branch locations in Québec. He acts as the right arm and representative of the owner and handles hiring, day-to-day operations, and franchisee training and support.
Due to having issues with hiring highly seasoned managers as of late, Jérôme had to adopt a new approach, instead opting to seek out and personally train greener managers. On top of being easier to find, these managers also get to benefit from Jérôme's experience. Quite the clever way of dealing with the latest labor shortage.
Things Would Get Confusing
Before Agendrix, Jérôme's scheduling would sometimes get messy. Leave and vacation requests would be made rather haphazardly, mostly consisting of scribbled notes or, worse, verbal requests. In fact, Jérôme recounts many an employee complaining about this: "I told you!" To which he could only answer: "And how exactly was I supposed to remember that?"
"Put It in Agendrix."
Processes have changed dramatically ever since Jérôme implemented Agendrix in his Copper Branch restaurants. To check whether the app truly met his needs, Jérôme first started with a free trial. Some fifteen days were enough to get him hooked, in his own words. He had suddenly discovered a way of saving time and preventing errors.
When Jérôme's employees try and make verbal requests, his response goes: Put it in Agendrix.
Centralizing the team's communications is exactly why they use the app.
Taking Responsibility
Building schedules had never really been an issue for Jérôme. Helping him better manage his employees' leaves and ever-changing availabilities is where the app really shines. Further—and Jérôme really emphasized this during the interview—Agendrix makes his employees more responsible. Now, they're the ones who have to handle and follow up on their own availabilities and leave requests, right in the app. All in all, Jérôme believes he now saves no less than two to three hours a week. He even gets to look cooler in the eyes of his employees, on top of accommodating their constraints that much more easily.
Everyone Gets Along With Agendrix
Jérôme gradually implemented Agendrix in his two Copper Branch restaurants as well as in other stores he's partnered with. It's become a key tool in his daily management duties. His new way of doing things really allows him to better take his team's leaves and availabilities into account, free of mistakes and oversights. Everybody wins.