Retail
L'animatout Unleashes New Management Principles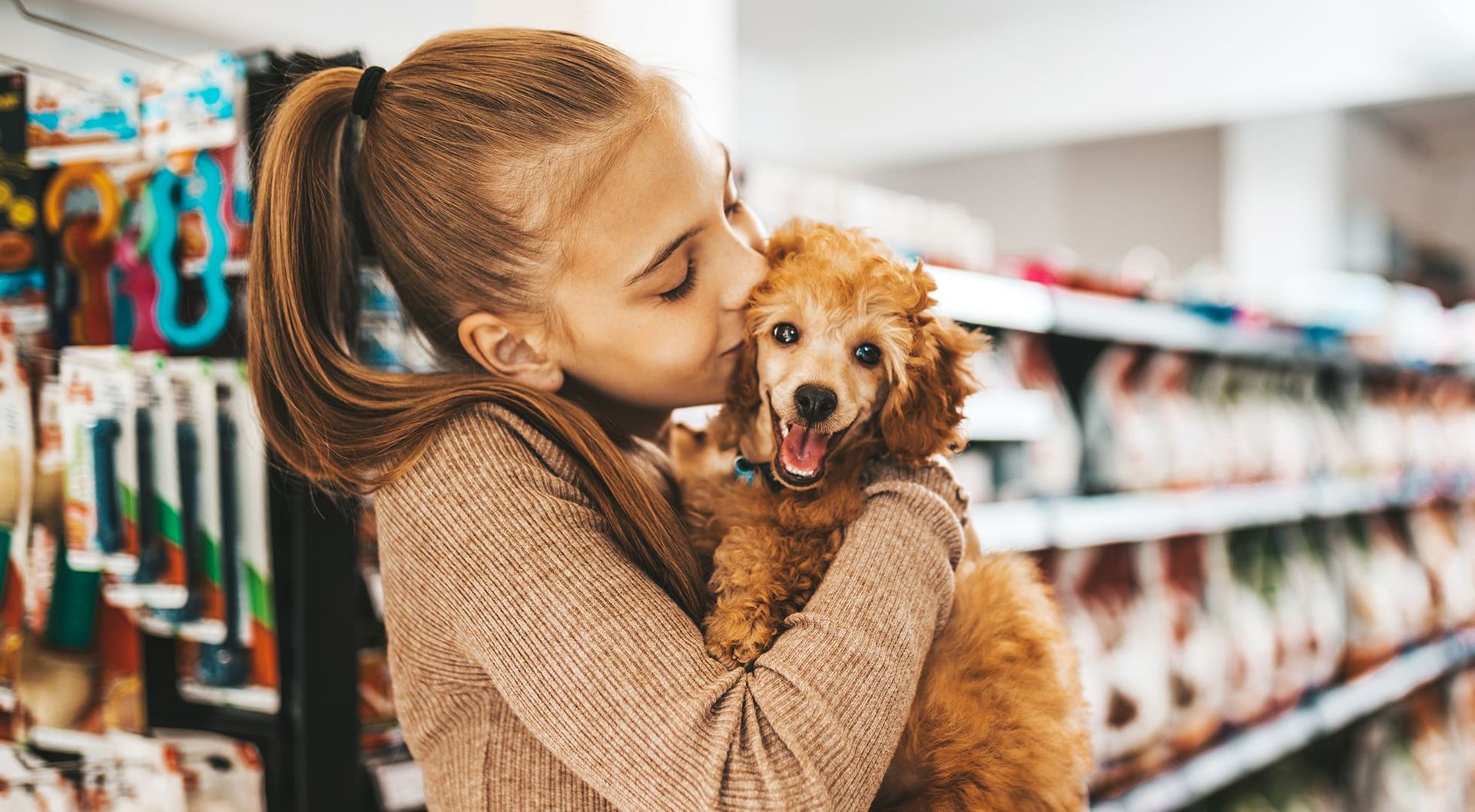 L'animatout
Robert Humble is the HR director of L'animatout, an Eastern Township pet shop chain. He also manages the employees of La Grande Ménagerie pet store in Sherbrooke. In total, he has some 50 people under his supervision.
About three years ago, an acquaintance of Robert mentioned Agendrix, casually referring to the software as "neat." Quite the understatement. A week later, Robert would be implementing Agendrix in his 5 stores.
We're Going to Need a Flexible Solution
As a scheduling solution, Excel had always suited Robert's needs. Being used to computers, he would work with a pretty effective spreadsheet template. If it ain't broke, why fix it? It's everything else relating to employee management that lacked flexibility.
Robert's biggest day-to-day management challenge is to adjust his personnel requirements to each store's estimated customer traffic. However, since he had to reprint and resend the schedule whenever he'd update it, even minute changes became cumbersome. This is in fact why his time off policy had to be so strict; the employees had to submit their requests several weeks ahead of time.
Last-minute issues like sick leaves were really annoying to deal with.
Still Scheduling with a Fax Machine?
The schedules were communicated the old-fashioned way, sent out by fax to be put up on the wall. No way for the employees to see their work shifts online; they would have to go to the office and jot it down by hand. The only way of letting the absentees know of changes was to call them one by one. Not particularly convenient for anybody.
Perfect for Multiple Stores
"Is your system flexible enough for our multi-site situation?" We get this important question a lot. Agendrix breaks down the physical barriers of management by making all schedule-related information available to all and at all times online. The app is therefore more than adapted to companies with multiple stores.
Even in the short term, Robert observed many a positive effect on the business. He notes how efficiently he now manages to modify the schedule. Further, the labor cost calculator allows him to better assign his staff. Store supervisors and managers can also help with managing the schedule simultaneously, wherever they are.
The interface is one of your strong points. Everything is simple, perfect, even for managers with very little knowledge.
Communicate Better, Manage Better
Faxes, printouts, and ambiguity are no more. The latest version of the schedule is now always available online, making everything crystal-clear for employees and managers alike. Agendrix also became the company's main internal communication tool. The employees submit their various requests using the app itself. This means they no longer have to bother their managers, who can then handle the requests when it best suits them.
Thanks to the availability overview, finding replacements is not nearly as stressful, even at the last minute. The time off policy can then be more lenient than before. Ultimately, the company improved how it manages on top of showing its employees it cares about their needs, personal life, and time. And that it's open to new ideas.