Online employee scheduling software
The faster, smarter way to do staff scheduling.
Share schedules and updates instantly.
Push notifications remind your employees of upcoming shifts and scheduling changes. Shift seen confirmations let you know that they're aware of any update.
Online time and attendance software
Time and attendance tracking, faster payroll.
Professional communication software
Communication for good collaboration.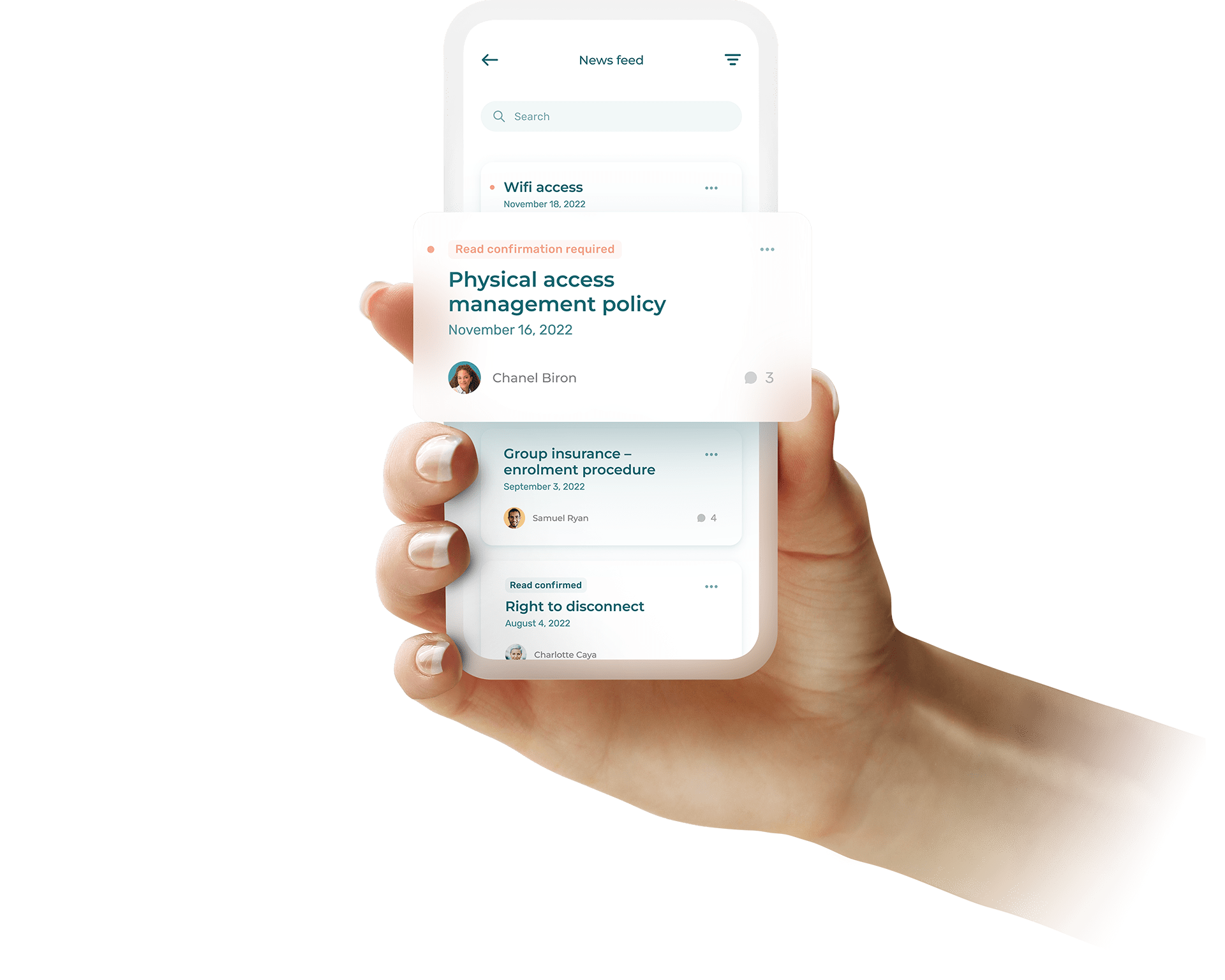 Everything they should know, in one convenient place.
Publish messages, policies, and documents to specific subgroups or to your entire organization. Enable employee comments for instant feedback. Wave goodbye to uncertainty with message-read confirmations.
Human resources management software
Your HR swiss knife.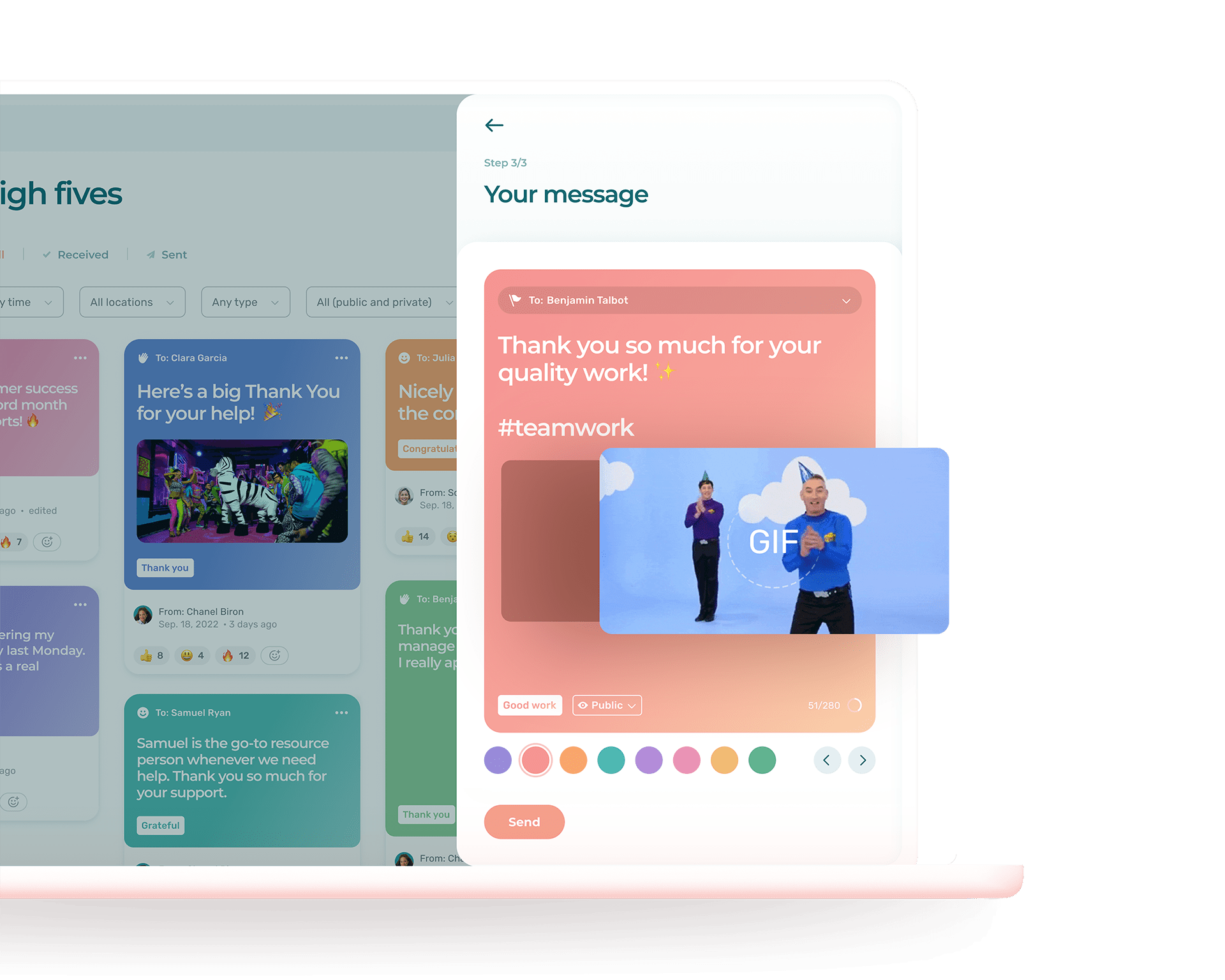 Create surveys, get great feedback
Create custom surveys you can then share with the members of your organization in a click. The software does the response collecting to let you focus on taking action.
Your space for employee recognition
High fives involves both employees and managers in the creation of fun recognition cards that help highlight the little everyday successes that too often go unnoticed.
Records to keep your HR organized
Easily build full employee records using one convenient software. Centralize work hours, personnel files, and professional communications to keep your HR tightly organized.
Smooth onboarding and integration
Structure the onboarding of new staff in your organization while seamlessly collecting the HR information you need for their personnel file.
Top employee scheduling software
More than one reason
to love Agendrix.